Global
CES 2021 will take place as online-only event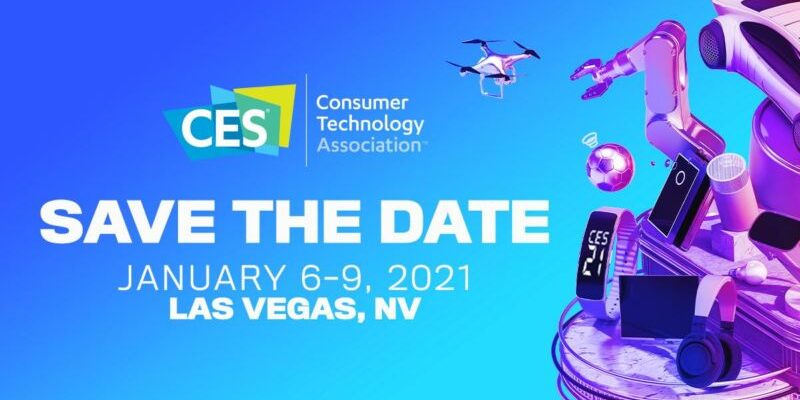 The Coronavirus pandemic has literally revolutionized our lives and upsets our habits, with effects on all the various sectors of the economy, including the technology market and the decision just announced by the organizers of the CES of Las Vegas represents yet another confirmation.
With a message on Twitter, the organizers have announced that the 2021 edition of the popular electronics fair will take place digitally:
Big news👀

CES 2021 is going all-digital! Get ready for a new immersive experience where you'll have a front row seat to the action https://t.co/IzmHDpIu1Y

— CES (@CES) July 28, 2020
CES 2021 will be digital
In practice, as suggested by Gary Shapiro, CEO and President of the CTA, the organizers do not want to take the risk of having to give up the CES 2021 and prefer to set the next edition immediately by thinking entirely of it in a digital version, thus giving time to the various producers and exhibitors to evaluate (and organize) their participation.
With tens of thousands of visitors expected, in fact, it is practically impossible to guarantee the safety and social distancing measures and, therefore, the best solution is to set up the event from now on in a completely new way, to allow anyone to participate, safely in their home or office.
This is undoubtedly bad news for professionals, who will not be able to touch the new devices (from smartphones to smart home devices) in an environment that puts them in close contact with the teams of the relevant manufacturers but it is probably the wisest choice.