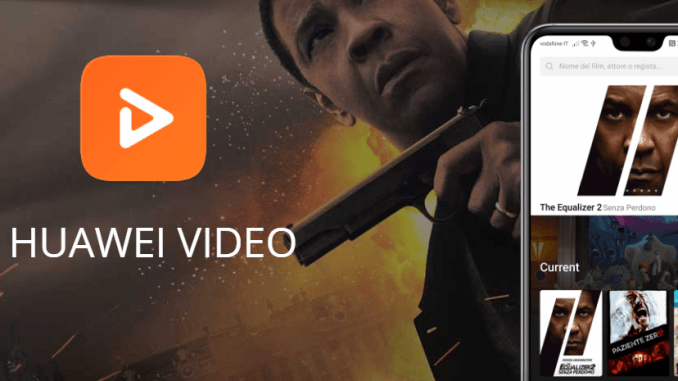 Huawei and Vivendi have announced a new collaboration featuring Dailymotion and Huawei Video, one of the solutions offered by the Chinese giant to those looking for multimedia content.
The goal of this collaboration is to bring international and local video content to some European regions, such as France.
Dailymotion is integrated into Huawei Video
The Chinese tech giant made this move in an attempt to expand its influence in European markets, where Dailymotion represents a popular video-sharing platform, similar to YouTube.
Thanks to this partnership, Huawei Video will have integrated Dailymotion video players within its application, thus offering users a richer experience.
Recall that after the commercial ban imposed by the United States, Huawei found itself forced to do Google services on its smartphones, also having to give up some important applications such as YouTube or WhatsApp and this collaboration with Dailymotion allows it to have an arrow in more to your bow.
After all, the Chinese giant is aware that in order to be able to do without Google it needs to offer users an increasingly rich ecosystem of more or less popular apps and services.