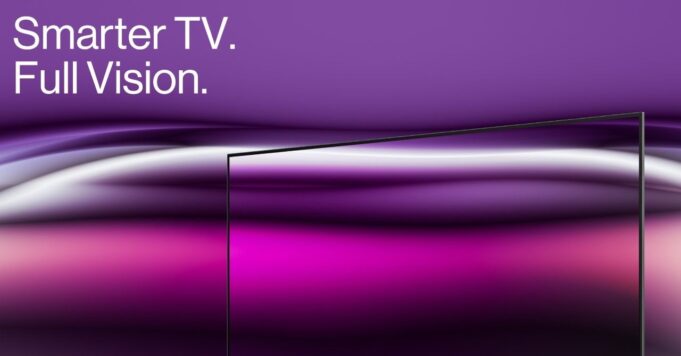 In a new strategy that is driving OnePlus to return again to making products with a strong design and excellent specifications at affordable prices – OnePlus 8 -, Pete Lau returns to talk about the design of OnePlus TV.
OnePlus TV – Design and maximum attention to detail
The core of the OnePlus TV design revolves around offering a visual experience free from obstacles or obstacles. By optimizing the internal components and removing the four frames normally present in each TV, the OnePlus development team managed to mount a panel with a 95% display/frame ratio.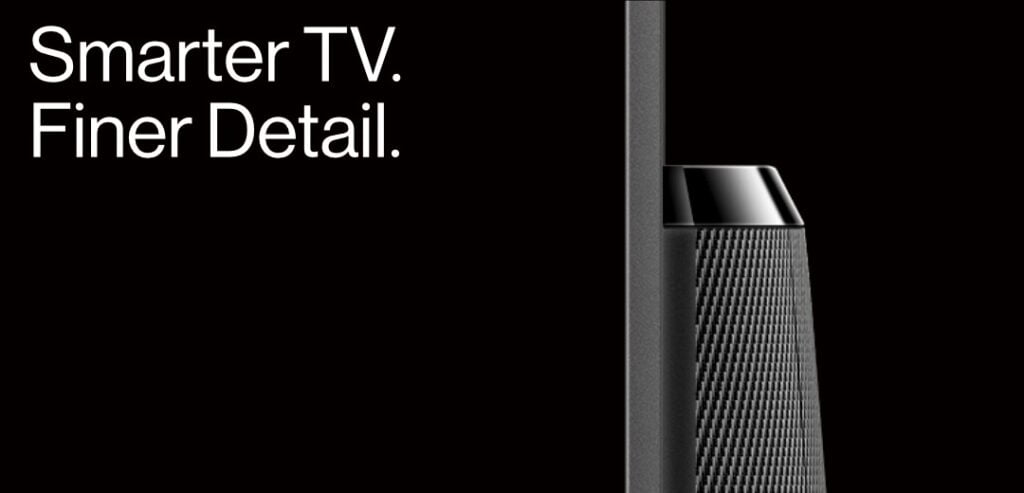 According to Lau, once the TV is turned on, the user will not be distracted by the presence of overwhelming frames, but will immediately concentrate on admiring the images reproduced on it. With a profile just 6.9 mm thick in the thinnest part, OnePlus TV even beats the OnePlus 8 range, thus allowing users to position the TV without feeling limited by a too bulky thickness.
At the rear, in the upper portion of the panel, OnePlus TV has a section in stainless steel, while in the lower part the carbon fiber texture that the company had presented with the announcement of the OnePlus TV Q1 series returns again.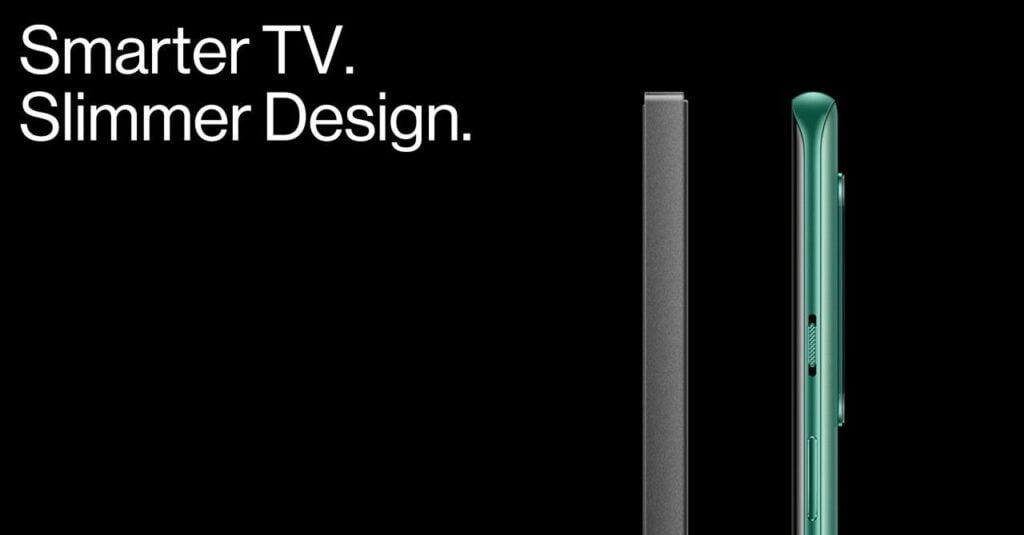 The next OnePlus TV model will be officially unveiled on July 2, 2020, the day when we will be able to get to know the complete list of features offered by the OnePlus smart TV in addition to its complete design.
What do you think of the news about OnePlus TV? Would you devise to buy this model? Let us know in the comments below.