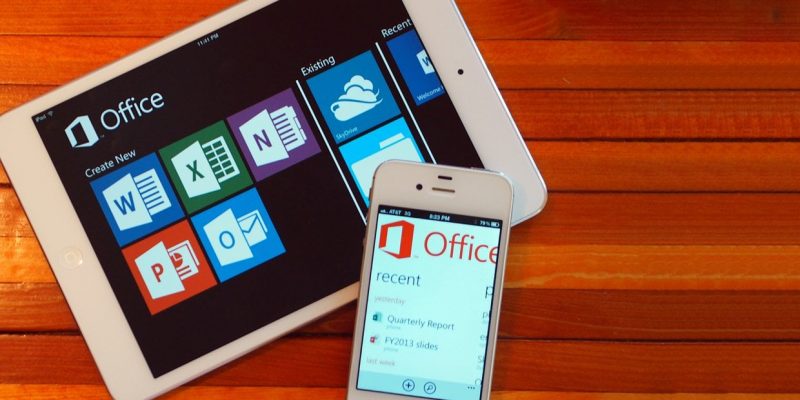 As part of its plan to grow on other systems, Microsoft has been improving its apps and services. This is noticeable in Office and other apps that integrate your ecosystem.
This is a process that will not be interrupted and for this a new thing has now emerged. There's a new app dedicated to Office that puts everything it offers on Android and iOS in one place and one interface.
Microsoft has new proposal to test your smartphone
This news has come up now and will be tested in the coming months. It seeks to integrate all the various Office apps into one interface, making it simpler to use and more complete. Above all, you no longer have to install multiple proposals, each for your area.
Everything will be linked to your account by accessing your documents, both directly on your smartphone and OneDrive. New documents can also be created or the current ones edited, where the user will put his notes and his data, then synchronize with the Internet.
But Microsoft wants MS Office on Android and iOS to be even more so. It integrated with the ability to create notes, create PDF's as well as even sign them. On the screen with your finger, this signature can be left on the document.
Office has a new app on Android and iOS
Also, sharing has been simplified and its entire interface has been improved. With much less touch and interaction, documents, notes or images are passed to our contacts as expected. This is an area Microsoft is increasingly paying the attention.
Finally, and to make tool integration even greater, is the Lens. It allows you to read tables and parts of texts, which are then converted into documents. This functionality was already known and has now been added directly to Office.
For now this news is limited to Android and iOS, and testing. Anyone who wants to try it on Android just needs to follow the instructions here. Similarly, in the case of iOS, Testflight should be used. Microsoft does not have a release date yet.