Global
Enhancing Your Internet Experience- 5 Expert Recommendations That Work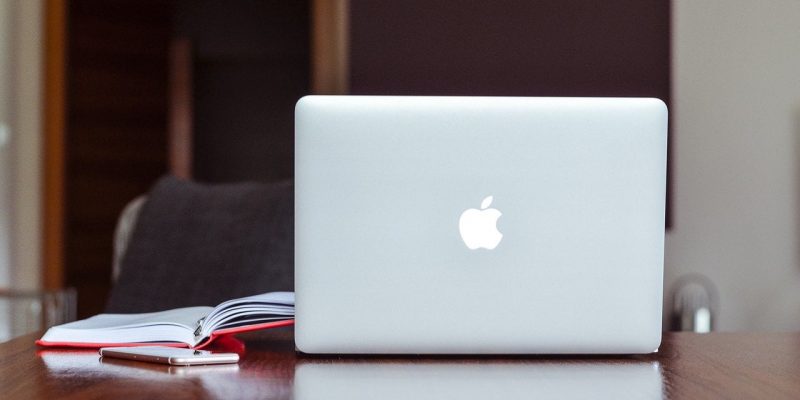 Spending time on the internet is the way of life for most people these days. While it keeps you informed and entertained, slow loading websites, forgotten passwords, stop-and-go streaming, and crashing devices makes things frustrating for users more often than not. Spam and malware are some issues you may have to deal with. Fortunately, you can embrace some simple measures to steer clear of these issues and enhance your internet experience every time you surf. Here are some expert recommendations you can trust to work and deliver the best experiences. 
Pay attention to your hardware
The first thing that determines the quality of your internet experience is the hardware you use. When it comes to computers, Mac is ideal for its amazing look, feel, and features. You must make sure that you run the latest version of the OS at all times and the system is malware-free. Apart from the computer, you must also have a reliable internet connection and a router that ensures seamless speed and connectivity. 
Move your router away from electronics 
You may have the best internet package and solid router, but wrong positioning can give you a nasty surprise. Experts suggest that you must make sure that the router is away from electronics such as your television, DVD player, speakers, and Bluetooth devices. Just a small step will improve the performance of your Wi-Fi and make the overall experience glitch-free. 
Enable cookies to ease browsing
Once you cover the hardware part, it is vital to understand the importance of web cookies. These are the files generated by the sites you visit so that they will remember your web preferences and location. You get better web experiences when you access them later, that too, without signing into your accounts. It makes sense to learn how to unblock cookies mac so that you can cut the hassle of entering details time and again. Consider disabling cookies when you want to hide details for the sake of privacy.
Get rid of old email accounts
Another worthy piece of recommendation to enhance your internet experiences is to get rid of old email addresses you may have created over the years. It is simply like decluttering your online presence. Too many accounts can create a problem, so it is vital to eliminate the redundant ones. It doesn't take much time to hit the delete button but can make all the difference to your next browsing session. 
Opt for private browsing
When it comes to ramping up your internet experiences, security matters as much as performance. Opting for private browsing is a good idea as there will be no records of what you are doing. You can do it on all browsers, and they will not record your search history or search patterns. It doesn't mean that you have something shady to hide. But you can avoid ads that follow your search history and patterns.
Following these simple tips and tricks can go a long way in improving speed and security. You need not do a lot to implement these measures, but the impact is significant.