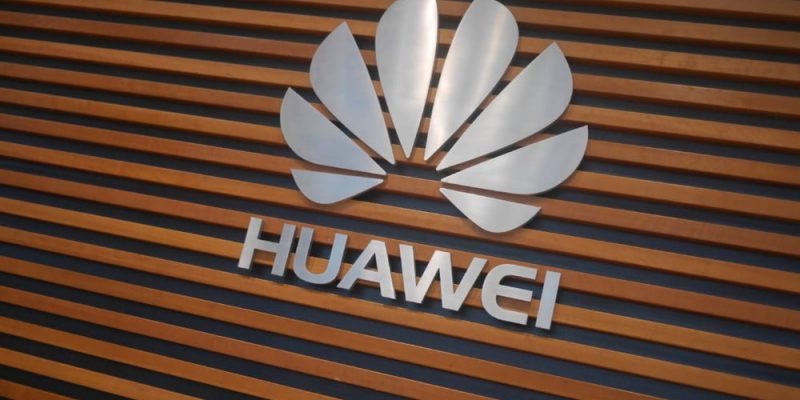 The European Commission has invited EU member states to share more data to address cyber security risks related to 5G networks but has decided to ignore the US request to "boycott" Huawei Technologies.
The United States, in fact, tried to convince the authorities of the Old Continent that Huawei's equipment could be used by the Chinese government for espionage operations. Obviously the Asian producer strongly rejected the accusations and earlier this month he sued the US government .
The various member countries should exchange information and coordinate on impact assessment studies on security risks and certification for Internet-connected devices and 5G equipment.
Given that the Commission will not require a European ban on the world market leader Huawei, the relevant decision will be left to EU countries based on national security reasons.