Global
Facebook changes rules, will identify "false news" more accurately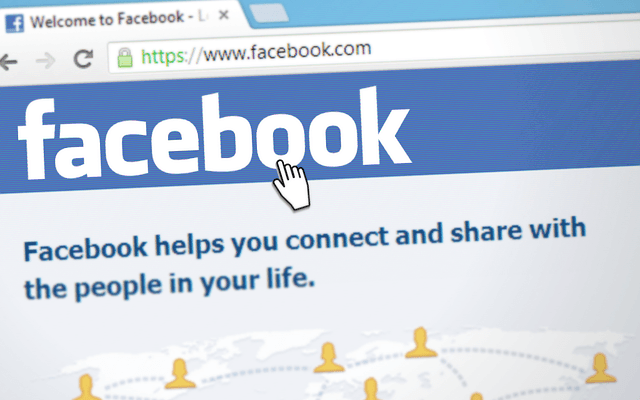 Facebook has announced changes to the rules for the pages within the platform. The main one is the identification of publications considered as "false news" and because of this, they have a reduced distribution. The administrators of the pages will be able to see which messages have been included in this category. They will also have access to other content removed for violating the company's internal standards (the Community Parameters ).
Page administrators will now have access to a "tab" called "Page Quality". In it, the posts evaluated as "false", "mixed" or "false title" will be listed, according to categories defined by the company. The classification is done by partner checking agencies ( know the rules of analysis here ). So far, when a publication was marked in this way there was no signaling to either the author or the page managers. The author, however, will remain without being notified.
The reduction in the scope of content considered "false news" has been adopted by the social network without removing the posts but creating obstacles to their diffusion. "We hope this will give people the information they need to police inappropriate behavior by administrators on a single page, better understand our Community Standards, and in some cases inform us when they believe we have made an incorrect decision on a particular content," said the company in an official Statement.
Removed contents
In addition to publications classified as "fake news", page administrators will also be able to see the content removed because they do not comply with the internal standards, so-called Community Parameters. Messages such as "hate speech", "violence", "explicit content", "harassment", "bullying", "controlled products".
The posts pointed out within these categories were already removed, but without explanation. This allows the administrator to view the banned publications. According to the Facebook announcement, the administrator is also able to challenge a removal. Some types of felling will not be reported in this process, such as "spam," "click-bait posts," or "intellectual property violations."