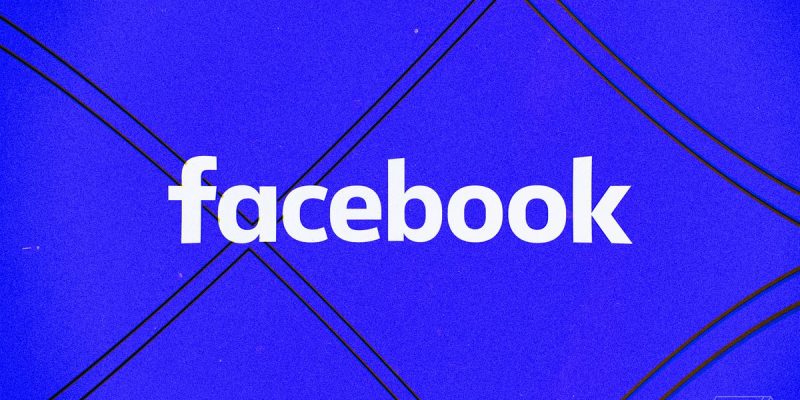 The data of over 500 million Facebook users were leaked and posted online in a dedicated forum. This was reported by several media investigators, explaining that the theft affects users from 106 different countries and includes full names, addresses, and date of birth, elements that – as you can imagine – could be used to carry out scams and fraudulent actions.
According to Alon Gal, technical director of Hudson Rock, a company specializing in cybercrime,  the stolen data includes username and password, FaceBook ID, location, date of birth, biographies, telephone numbers, and email addresses.
The data of 533 million users relates to users from 106 different countries; over 32 million are US users, 11 million UK users, and 6 million users in India.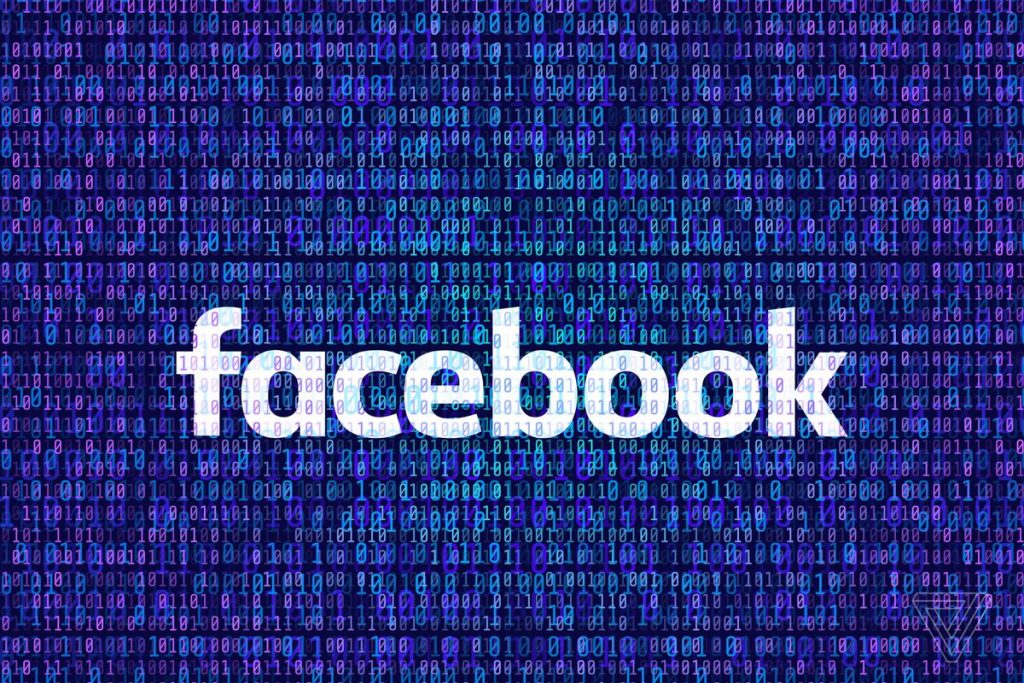 Gal explains that in January in a forum dedicated to hacking he identified a user who advertised the possibility of collecting the phone numbers of millions of users thanks to a dedicated bot. The data apparently was obtained from a bot available for free to everyone on the forum. According to the cybersecurity expert, Facebook can do very little at this point and simply warn users to watch out for phishing mechanisms and potential frauds that could be put in place using their data.
Facebook, at the time of writing, has not yet officially commented on the news. In any case, it is not the first time that social data has been stolen. In 2018, Cambridge Analytica used an app that displayed quizzes to collect data about users and their friends without explicit consent. The data of at least 87 million users has been exploited to create profiles for political propaganda purposes. In July 2019, the Federal Trade Commission fined Facebook $ 5 billion (approximately € 4.5 billion) to fix the Facebook-Cambridge Analytica scandal.