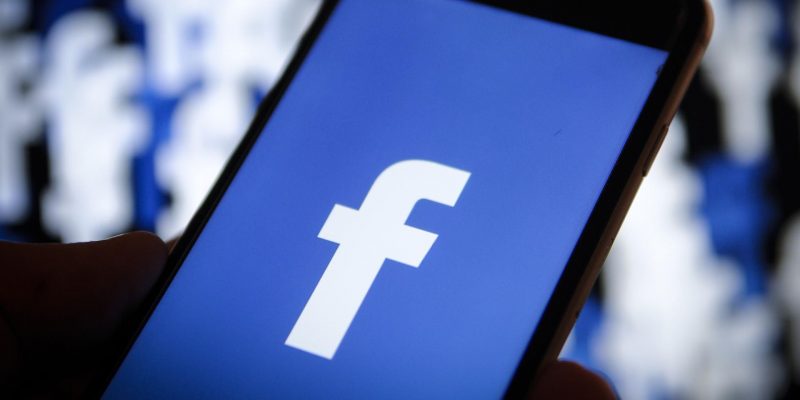 Facebook continues to have problems relating to the delicate aspect of privacy and the last in the series could create many headaches for the giant of social networks.
According to reports from Bloomberg, in fact, Facebook would have collected audio data and recordings from its users, instructing third parties to transcribe them.
It seems that the audio files came from Facebook Messenger and the goal of such transcripts was to understand if they were correctly interpreted by the company's artificial intelligence system.
There are several ways in which the giant of social networks collects voice and audio data but the privacy policy does not provide indications on how they are used and certainly does not communicate to users that third parties can listen to their audio files.
While waiting for an official comment on the matter, the Facebook team has confirmed that the practice of transcribing voice data has ceased earlier this month.