Global
Facebook New look begins rolling out to users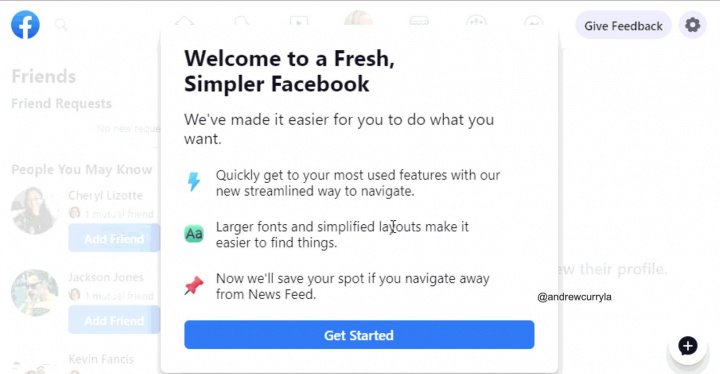 No doubt our life was not the same 16 years ago without Facebook. Zuckerberg's social network has revolutionized communication and access to information.
However, for some time this social network has kept the same look in the web version, but that will now start to change as Facebook started to make its new look available.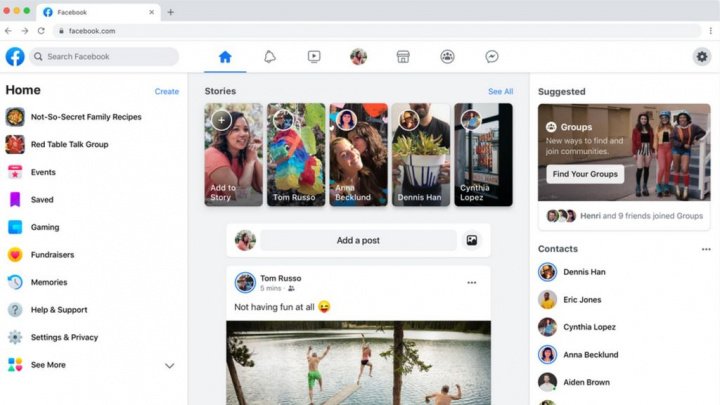 Facebook's new look had been introduced for some time, but still look the same without any updates.
But that could change in the short to medium term, as some users have already begun to receive a notification for renewing the look of their Facebook, which promises to be simplified.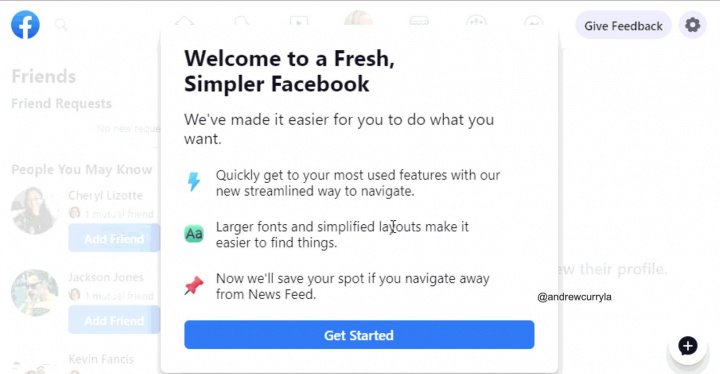 So Facebook will start experimenting with the new look, also dubbed The New Facebook, on user accounts. This process should be gradual, and accounts will be updated with the new look gradually.
The new image has a cleaner, white look without the blue loaded. In addition, there will still be a dark mode, functionality that many other services and applications are already starting to embrace.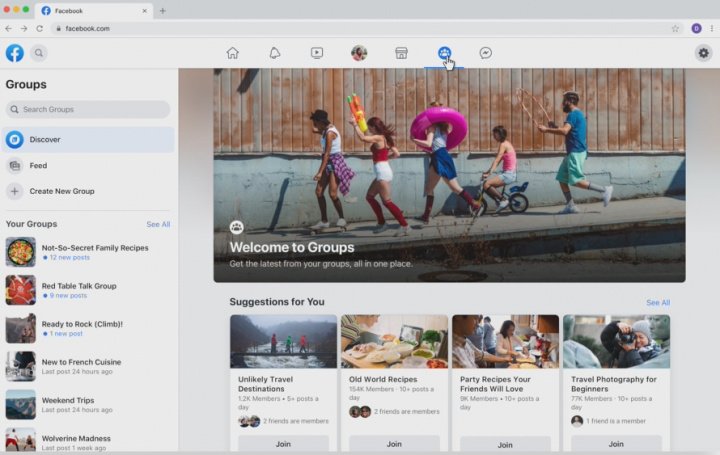 The side appears redrawn, offering another dynamic and emphasizing features and groups that the user most often accesses.
Also, the top of the page highlights the most accessed features.
This new look is already implemented in mobile applications, whereas it was recently introduced for web. However, the design update is still in the experimental phase, so it may still be awhile before it is your turn.