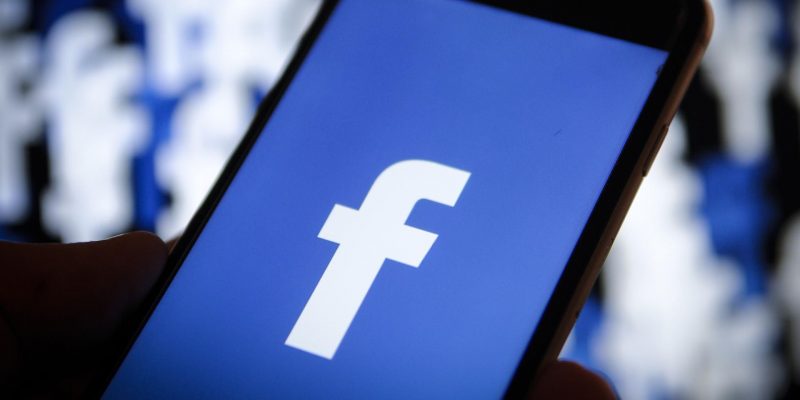 Facebook, given the less good reality associated with the likes of its platform, is starting to hide this information. Starting today, limited to some geographic locations, Mark Zuckerberg's company will make changes to the display of likes.
This project, which will now undergo a trial period, is expected to be implemented worldwide as part of digital welfare efforts.
The 'social pressure' of likes has been around on Facebook since its inception. In certain users, this reality creates or triggers certain issues of self-esteem, anxiety, and the desire to publish content that most captivates your audience. To counteract this trend, Facebook is bringing changes.
This way, as of today, Facebook users in Australia will have a different view of likes on third party posts. This change is not unheard-of, but was only available to a very small number of users who were selected for the pilot project.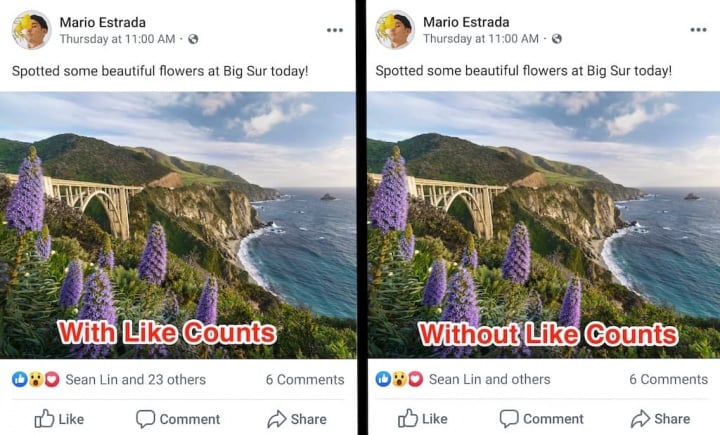 Instagram itself had already presented a similar solution, which is reaching more and more users. Now is Facebook's turn. Publications and third-party photos on the platform use only see who – among friends and people you follow – out like in the post. This was the solution found by Mark Zuckerberg's company for the pressure and anxiety that is experienced today in the midst of social networks.
Read also: Instagram hides likes and views counter in 7 countries in its international test
We are conducting a limited test where likes , reactions, and video views counts are made private on Facebook. We will gather feedback to understand if this change will improve people's user experience.
The plan thus currently tests changes in a representative user sample. Whereas once they were few in numbers, as of today they are all users in Australia. If the results are positive, the company can be expected to extend them to the rest of the world.
What do you think about this Facebook plan? Do changes in likes views make sense? Leave your opinion in the comments!