Global
Facebook suspended tens of thousands of apps to protect user data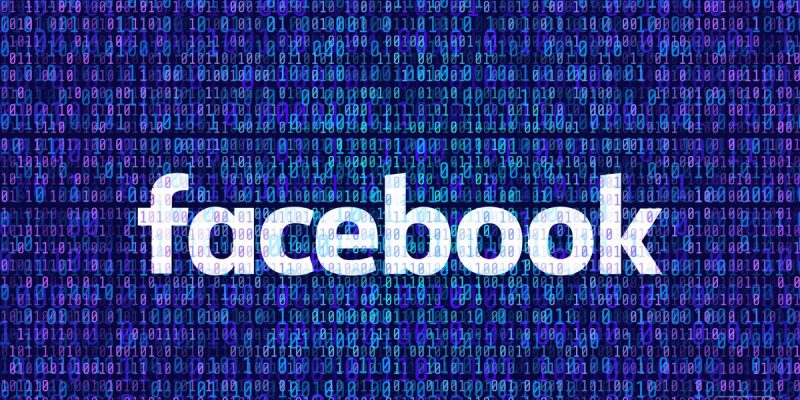 In the wake of the Cambridge Analytica case, Facebook has greatly changed its code of conduct. Now the world's largest social network is more careful protecting its users' data. As a result, it has now suspended tens of thousands of apps that were improperly accessing this data.
This information was disclosed in a statement by the company, which intends to continue the efforts made so far. Facebook policies are now tightened to protect information from all elements of the platform.
It was in a statement that Facebook made known the news regarding its efforts to enforce the new policy of the company. After the episode with Cambridge Analytica, Mark Zuckerberg's company is more alert than ever to potential violations of these policies.
Read also: Facebook has transcribed users' audio messages without authorization
There are thousands of apps that use Facebook for authentication and thus collect information about users. Depending on the service in question, certain information should not be collected. However, many apps abuse these permissions. Given this reality, the social networking company is more alert than ever.
As such, the company announced that it has already suspended tens of thousands of apps that abused its policies. These apps, surprisingly, belonged to a few different developers. Only 400 programmers were responsible for creating all blocked apps, leading to the belief that each had dozens of abusive apps.
Suspensions occurred for a number of reasons, including improper sharing of data obtained through Facebook, and making this data publicly available without protecting people's identities, which clearly violates our policies.
In addition to the suspensions, the company also stated that it definitely expelled several programmers. In the most extreme cases, Facebook has filed a lawsuit and the cases will now be tried in court.
Mark Zuckerberg's company thus underlines its commitment to users in this new phase of the company. After the Cambridge Analytica scandal, Facebook's stance has changed and Facebook now has user protection as its priority.
Source: Facebook Newsroom