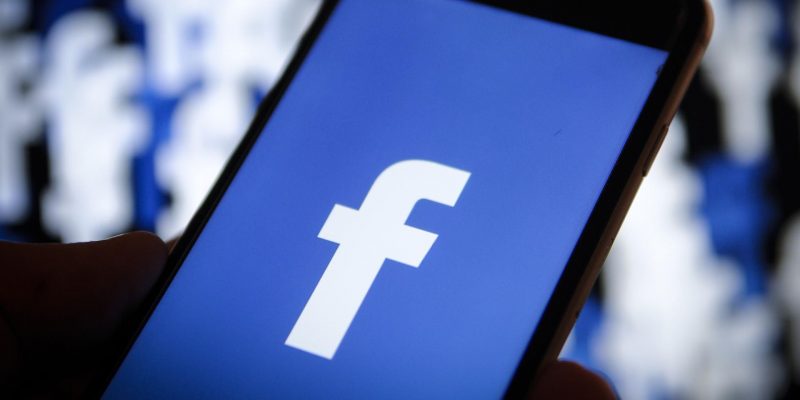 In the past few hours the Federal Trade Commission has announced that Facebook has reached an agreement on Cambridge Analytica scandal, by virtue of which the giant of social networks will pay a penalty of 5 billion dollars, the highest amount so far with regard to companies operating in the technological field.
The announcement of this fine comes after almost a year and a half of investigations, including a testimony before the United States Congress by Mark Zuckerberg, the co-founder of Facebook
Read also:.The Great Hack: Netflix's documentary about the Facebook's great privacy scandal
The social media giant has already allocated 3 billion dollars in April this year in anticipation of the fine but at this point it seems that it will have to find a way to "raise" 2 billion dollars more.
Although this scandal probably represents the biggest and most famous privacy violation in the history of Facebook, the company has had to face several other privacy-related events in recent years.
Source: Androidauthority