Global
FB shares plunged 40% in four months. Shareholders demanded that Zuckerberg resign as chairman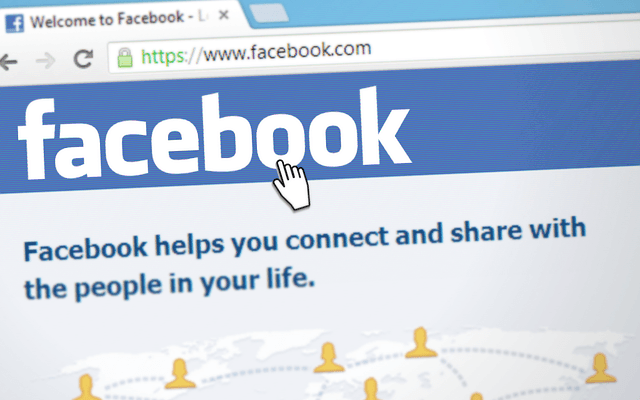 On November 27th, according to CNBC, the US financial website, Facebook's share price has fallen by nearly 40% since it hit a new high on July 25. Although the company's share price rebounded slightly on Monday.
Since Facebook's share price peaked, the company's market value has evaporated by nearly $200 billion, in part because of the general sell-off in technology stocks.
Since August, technology stocks have fallen sharply because of concerns about a slowdown in global economic growth. But Facebook's stock price has started to fall before that. This year, the company's stock has seriously underperformed the market and lost to other technology stocks.
This year, the company has encountered a series of criticisms related to the platform being manipulated to spread false information and the company's leadership to respond to inefficiencies and controversy.
Currently, the problem with Facebook is to find a way out.
Facebook's business model relies on more and more users sharing more information and advertisers need to continue to pay to reach these users. As people's trust in Facebook continues to weaken, this business model begins to become unstable.
Daniel Newman, principal analyst at market research firm Futurum Research, said: "Facebook has lost the trust of its supporters. To win back their trust, they need to make some major changes. So far, their The public relations strategy is empty and the company's development has stagnated. Now they need to change people's perceptions of it."
Facebook CEO (Mark Zuckerberg) has so much ownership and control that the company's board of directors and shareholders have very limited influence.
Now, there is an idea that is heating up, that is, Zuckerberg will give up the position of Facebook chairman, thus separating the responsibilities of the CEO and the chairman.
This will be a big change. The technology companies, usually led by founders, often have their boards led by CEOs, such as Amazon's Jeff Bezos, Salesforce's Marc Benioff and Netflix's Reed. Reed Hastings.
But some investors said that Zuckerberg was the time to hire an independent chairman. In October, the finance ministers of Illinois, Rhode Island, and Pennsylvania, and the auditor of New York City, supported Trillium Asset Management's shareholder proposal, calling for Facebook to split the chairman and CEO responsibilities. The proposal will be voted on at the Facebook shareholders meeting in 2019.
Jonas Kron, senior vice president of Trillium Asset Management, said last week that what happened recently fully demonstrates the need for Facebook to appoint an independent chairman .