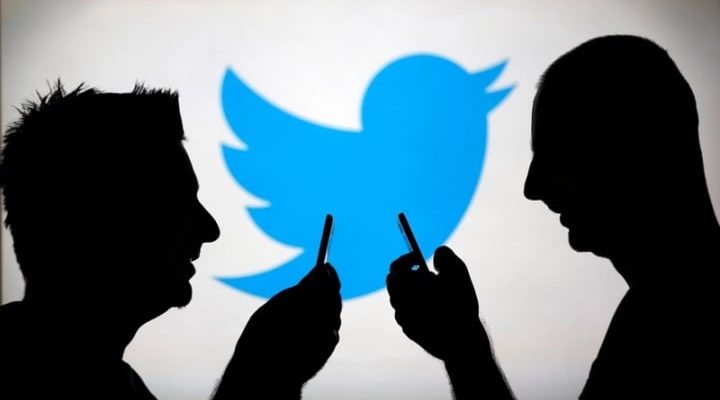 The hacker attack on Twitter which spread scams involving bitcoin through popular accounts is drawing the attention of the American authorities: the Federal Bureau of Investigation (FBI) has already started an investigation into the case.
Based on two sources, the Reuters news agency reports that the United States investigation department "is leading a federal investigation into hacking on Twitter". The Wall Street Journal corroborates the information, citing "growing concerns that the vulnerability of the company's systems could pose broader risks to international security."
Officially, the FBI says it is aware of the hacker attack on Twitter but does not discuss possible ongoing investigations. The Wall Street Journal says security director Research Unit 221b, Allison Nixon, was contacted by the FBI on Wednesday about the attack. Blockchain analytics firm Chainalysis is said to have been approached by "several federal law enforcement agencies."
According to Twitter, initial investigations by the company indicate that there was a "coordinated attack on social engineering by people who were successful in reaching some of our employees with access to internal tools and systems". These tools allowed the hacker to take control of high-visibility accounts and publish fraudulent messages involving bitcoin.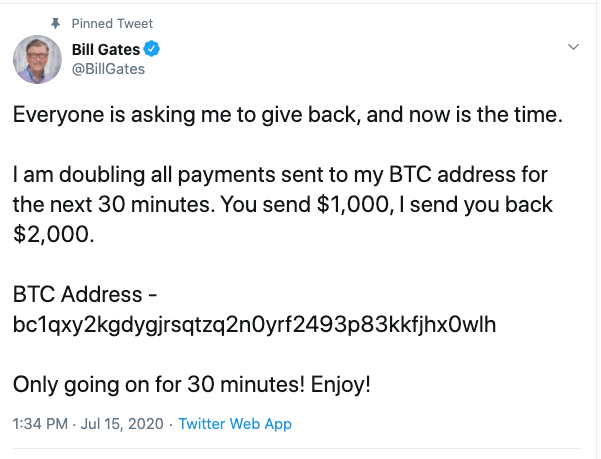 The messages were sent from accounts with millions of followers and with the Twitter verification seal, such as those by businessmen Elon Musk and Bill Gates, former US President Barack Obama, and presidential candidate Joe Biden. The attack raised doubts about the permissions that Twitter employees have to access sensitive data from social network users.
"And it makes you wonder what are the contingencies that the company has implemented in the event that one day it is invaded not by bitcoin greedy, but by actors sponsored by states or psychopaths. After today, it is no longer unthinkable, if it ever was, for someone to access the account of a world leader and try to start a nuclear war, " says journalist Casey Newton in the newsletter The Interface.