Global
Folder sharing on iCloud will not arrive before 2020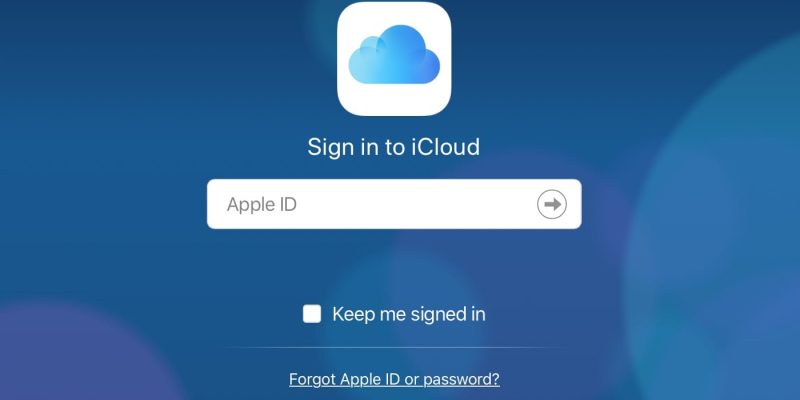 One of Apple's most innovative features will not arrive before 2020, we're talking about sharing folders on iCloud, a feature removed from the company before the release of iOS 13.
Also, disappeared from MacOS Catalina where in the first beta of the software it was sufficient to right-click on a folder in iCloud to call up the menu for sharing with AirDrop, Notes, Messages or Mail. The operation is therefore very similar to Google Drive, where we can choose to share documents and folders via email, adding a Gmail account or by sending an ad-hoc prepared link.
On the official page dedicated to macOS Catalina, Apple reveals that sharing folders on iCloud will arrive "next spring". This date contrasts with what is shown on the page dedicated to iOS 13, where shared folders will arrive "later this fall". Probably the page dedicated to iOS has not been updated, while the one for macOS reflects the right timing for the release of shared folders on iCloud.
As proof of this, the function does not appear in the latest iOS 13.2 beta software. In defense of Apple, it is possible at the moment to share individual files on iCloud, but sharing entire folders would put the sharing service on a par with competitors such as Google Drive, Dropbox and Amazon Drive.
A method to work around this limitation, until the official support for sharing folders on iCloud is available, is to save files and documents in a single compressed archive, in ZIP or RAR format, and then share it as a single file. If, on the other hand, you need to share entire folders with your friends or collaborators, you will have to turn to alternative services like the ones mentioned above, at least until Apple decides to make folder sharing available on iCloud for MacOS Catalina and iOS 13.