Global
Galaxy Note 10's S Pen now features even more gesture controls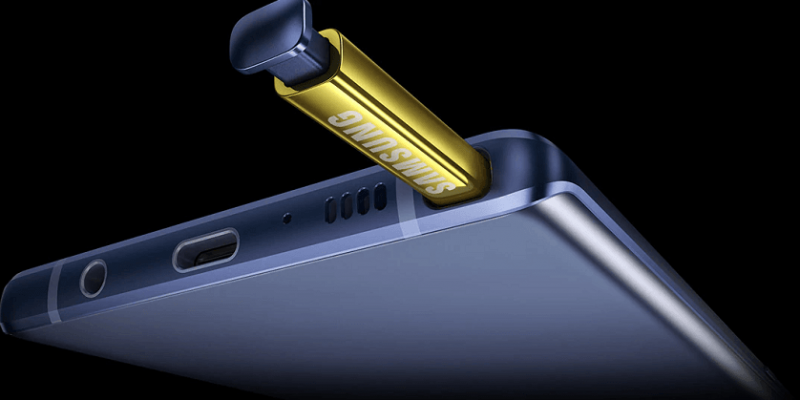 The new generation of Galaxy Note is also released, bringing a new generation of S Pens. As shown in the promotional materials that flowed out before the Unpacked event, this time Samsung added more features to control the phone on the new stylus.
The new Air Actions gesture solution, based on the remote control of Note 9, adds the ability to let the user start the shortcut operation (draw a circle above the screen) or switch the camera usage mode (spoke the stylus). Not only that, as Samsung said when the Galaxy Tab S6 was released, the Air Actions SDK for Note 10 will also be open to developers to add custom control options to their games and apps.
Read also: Samsung Exynos 9825 announced: More power for artificial intelligence
In addition, with the appearance of the new S Pen, Samsung also improved the handwriting function. Users can now order notes by zooming in, zooming out and changing colors and can also output them in a variety of different formats, including Word. At the same time, the new stylus also supports operations in the movie editor, which can also be used to mark up when recording a screen.
As for the newly-opened AR Doodle, of course, the S Pen will be used, and users can paint or create various special effects as they like.
It is worth mentioning that this time, Samsung did not add a camera to the new S Pen as in the previous patent application . Perhaps the characteristics of this kind will be retained until later updates.