Global
Gmail, Drive, Docs and other Google services suffered sudden outage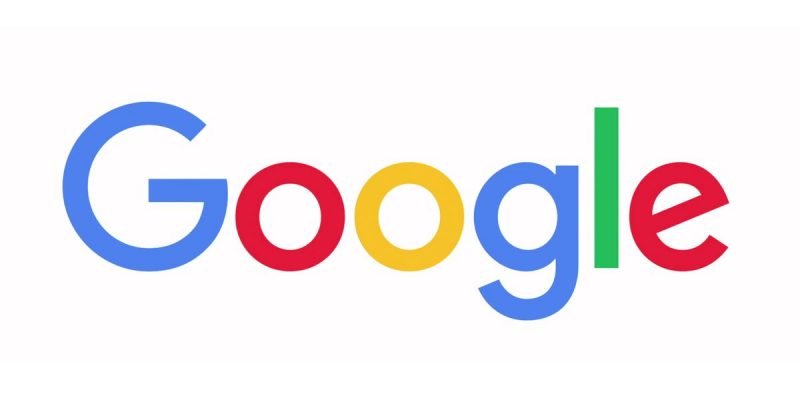 Although services such as WhatsApp, Twitter, and Facebook tend to suffer drops, the same does not usually happen with Google applications. However, as recorded by Google, as of the early morning of Thursday, August 20, several services of the company registered drops. The hashtag #Gmail was trending on Twitter after thousands of people complained that there was a failure in the platform.
The same happened with other Google tools, such as Google Drive, Docs, Meet, Groups, Chat, Keep, and Voice. One of the most common problems was the inability to upload or send files through these platforms. According to the DownDetector website, the problems started around the world at around 9:27 AM today.
Less than half an hour later, via G Suite Dashboard, members of the company claimed to be investigating this. They officially listed the problems that were being registered by people on social media. Among them were: «Error sending emails; record and make calls on Meet; create and upload files in Drive; post messages on Google Chat; errors in Sites, Keep and Voice ».
The problem was not solved immediately, as it usually happens in this type of case. We have already registered failures with services, networks, applications, and platforms like the ones we mentioned before but these do not usually last more than a couple of hours. However, in this case, the problem persisted for more than 7 hours.
We have this data thanks to DownDetector, but also for the answers that Google was publishing throughout the early morning. Google reported that it had already been solved for "some users." Thus, they updated periodically until finally, they announced that the problem had been fixed. It is not yet clear what the problem was exactly, but it originated from the company's servers.
Still, the problem continues to persist for many users.