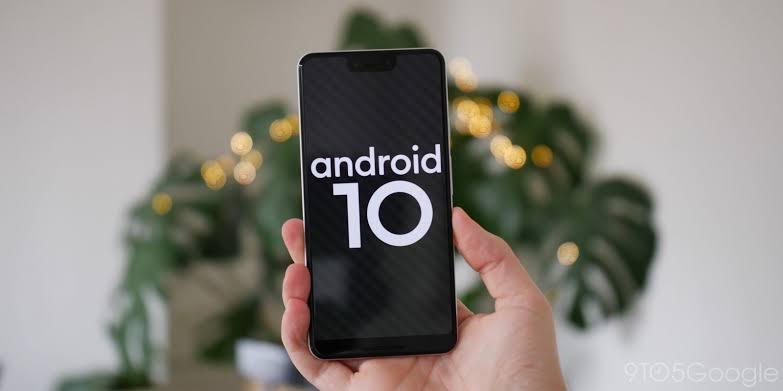 Google will force the manufacturers to set their standards to Android 10 on new smartphones by February 01, 2020, and gradually will end old versions of Android.
One of Android's biggest problem is its fragmentation. This focuses not only on upgrades, but also on versions that come with new equipment. It is not understood why new smartphones are sold with outdated versions.
Android 10 will be standard on smartphones
The process of using Google services on Android smartphones is rigorous. Manufacturers need to deliver to the company the versions they want to put on their equipment for rigorous evaluation.
The research giant now wants to limit the use of older versions of Androids and has set the date for Android 10 to become the adopted system. From February 1st only versions with this new system can be accepted by Google. AMD XFX RX 590 Review.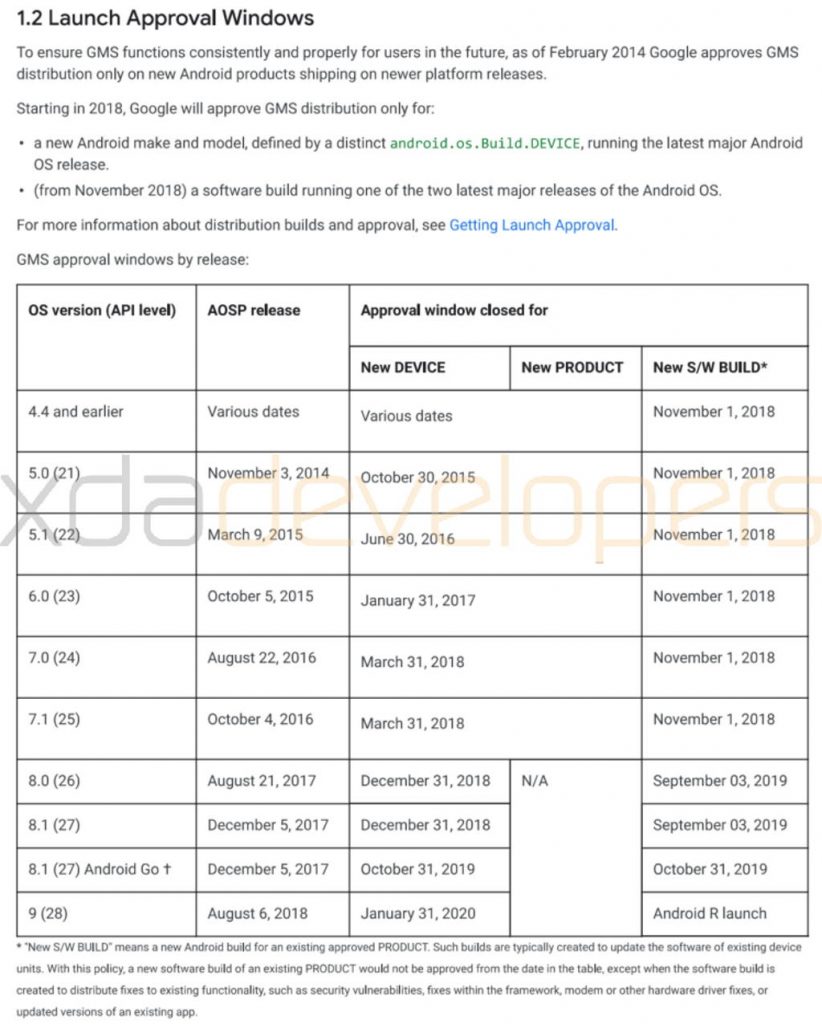 This means that after that date only Android 10 phones will hit the market and will be available. Many have started preparing their versions before Google even launched and introduced its new mobile operating system.
Google will force manufacturers to upgrade Android 10
Of course, this moment does not prevent brands from anticipating evaluations and certifying their equipment with older versions that will be on the market for a few more months. In this way the fragmentation is maintained, contrary to the intended one.
This measure has several positive strands for Google. The first is increasing user security with this new version. On the other hand, it gets Android metrics closer to what you want, with many more up-to-date smartphones.
It is not understood why manufacturers do not choose to use the latest version of Android. Google can thus ensure that they are updated natively and that older versions gradually disappear.
Read also: Google to introduce Game Device Certifications for Android gaming phones