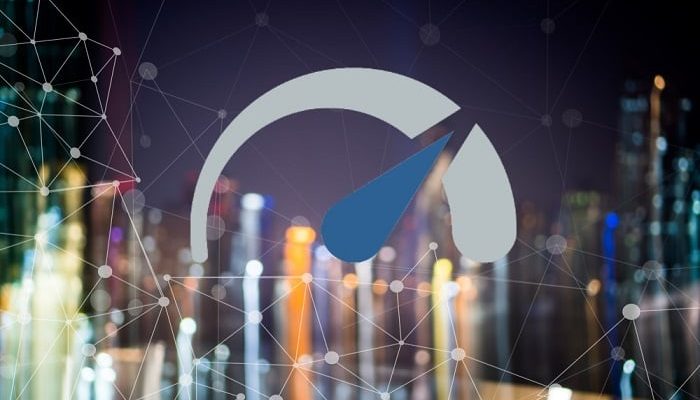 Google, Facebook and dozens of other major technology companies have come together to release a series of evaluation benchmark for Artificial Intelligence, called MLPerf Inference v0.5.
By measuring inference, this benchmark suite will give valuable information on how quickly a trained neural network can process new data to provide useful insights. Previously, MLPerf released the companion Training v0.5 benchmark suite leading to 29 different results measuring the performance of cutting-edge systems for training deep neural networks.
MLPerf Inference v0.5 consists of five benchmarks, focused on three common ML tasks:
Image Classification – predicting a "label" for a given image from the ImageNet dataset, such as identifying items in a photo.
Object Detection – picking out an object using a bounding box within an image from the MS-COCO dataset, commonly used in robotics, automation, and automotive.
Machine Translation – translating sentences between English and German using the WMT English-German benchmark, similar to auto-translate features in widely used chat and email applications.
Since different devices mean different processing capacities, separate benchmarks for Artificial Intelligence have been created on various platforms, including of course smartphones, servers and chips. The purpose of all this is of course to relaunch and speed up further innovation, also with reference to small companies, as stated by Peter Mattson, General Chair of MLPerf:
[penci_blockquote style="style-2″ align="none" author="General Chair Peter Mattson"]"The new MLPerf inference benchmarks will accelerate the development of hardware and software to unlock the full potential of ML applications. They will also stimulate innovation within the academic and research communities. By creating common and relevant metrics to assess new machine learning software frameworks, hardware accelerators, and cloud and edge computing platforms in real-life situations, these benchmarks will establish a level playing field that even the smallest companies can use."[/penci_blockquote]