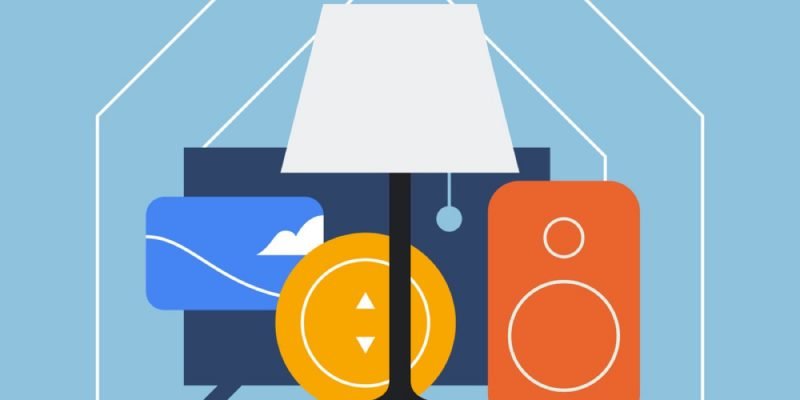 There are so many peripherals now available for the smart home, but the problem remains that of compatibility: often you buy products from different brands, and it is difficult to make them coexist within a single platform. This is why Connectivity Standards Alliance, an alliance involving Apple, Amazon Google, and hundreds of other manufacturers, announced "Matter", A new interoperable and secure connectivity standard designed for smart home devices. Nest will obviously be compatible with Matter.
The good news is around the corner for all iOS users. How many have always looked at products Google Nest carefully, coming from an iOS background, they will be happy to learn that Google will bring its Nest smart home devices into the Matter alliance. This means, in a nutshell, that HomeKit should eventually have access to devices like the Nest thermostat. The reverse will also be true, so devices using the Matter protocol will be able to connect to Google Home via Android.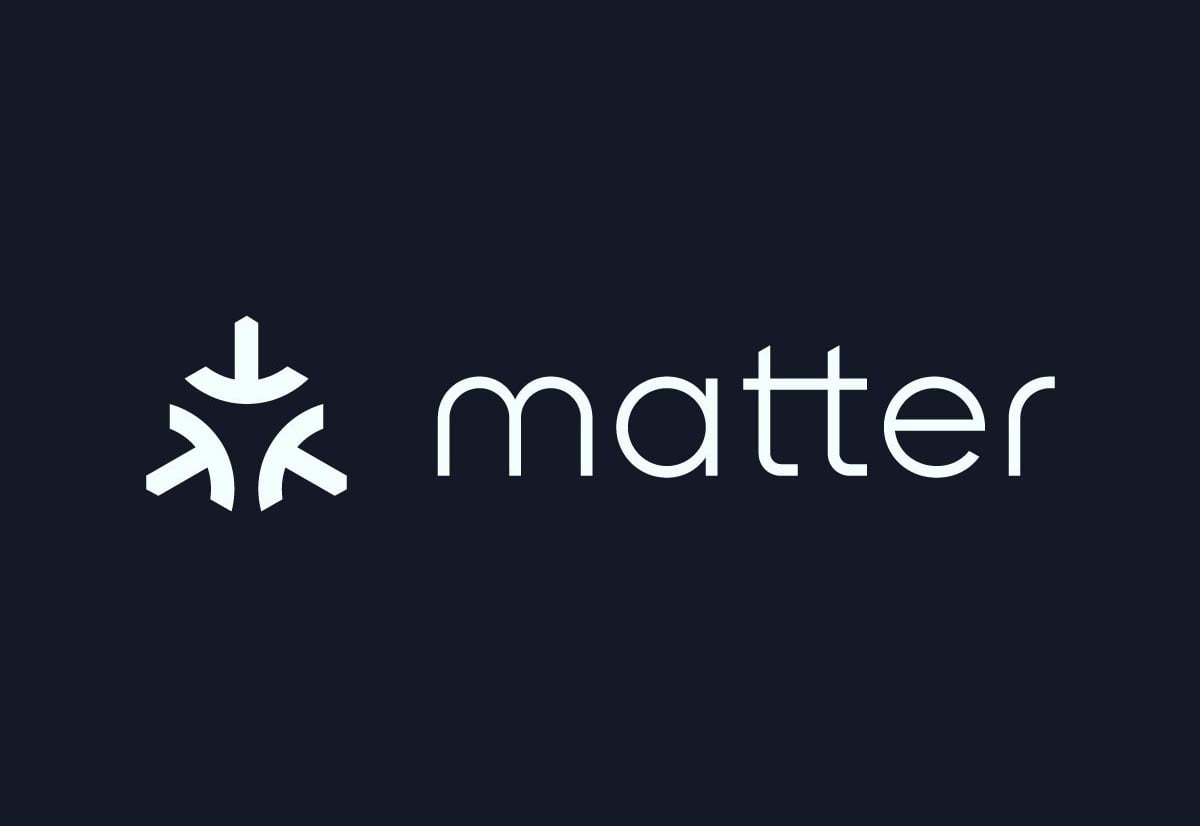 Thus, the Matter protocol will solve the problems of those who choose smart devices for a particular platform and then discover they do not offer that functionality, or that widget, which is only available for the other platform.
To be fair, most smart home device manufacturers have tried, and continue to try, to make their products as broadly compatible as possible, even though this alliance should make things a lot easier.
So comments Google:
We are committed to making the smart home more useful. Google's smart home will continue to find ways to bring together the Google Assistant, Nest devices, industry-leading partners and new technologies to help you get things done, stay on track … and sometimes relax and enjoy your home.
Among the leads of this alliance is Philips, a leader in lighting with its Hue line and Somfy and eve system through Thread.