Global
Google Plus to shutdown earlier: Another data breach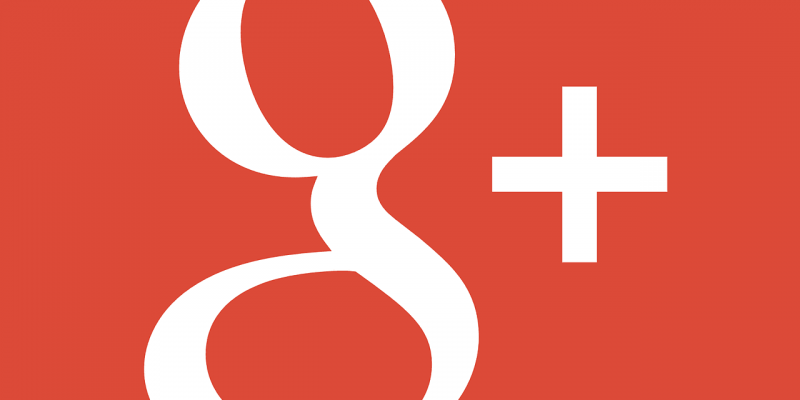 Google is going to close its social network Google Plus in April, four months earlier than planned, because another serious leak has been discovered.
Google announced that it will shut down all Google Plus APIs within the next 90 days and that consumer Google Plus accounts now have until April 2019 before it is shut down, moved up from the original August 2019 date. The company plans to help users and developers transition off Google Plus ahead of the shutdowns. For consumers, Google plans to give users the information they need to offload their data and information.
In October, Google announced that it would discontinue Google Plus in August 2019 after discovering that data from nearly half a million users had been shared with third-party apps. This includes full names, e-mail addresses, birth dates, residences and profile photos, which are not known or actually used. Telephone numbers and private messages would have been shielded.
Last month, 52 million accounts of data were leaked again last month, even though Google has not found any concrete indications of abuse again.
Google wants to stop using Google Plus because the maintenance would be too challenging. Moreover, Google Plus never really got off the ground.
Top man Sundar Pichai testifies to the House Judiciary Committee one of these days about how the internet company processes personal data.
Since launching in 2011, Google Plus failed to garner a mass audience and was broken into separate products in 2015.