Global
Google Stadia records the sold out of Founder Edition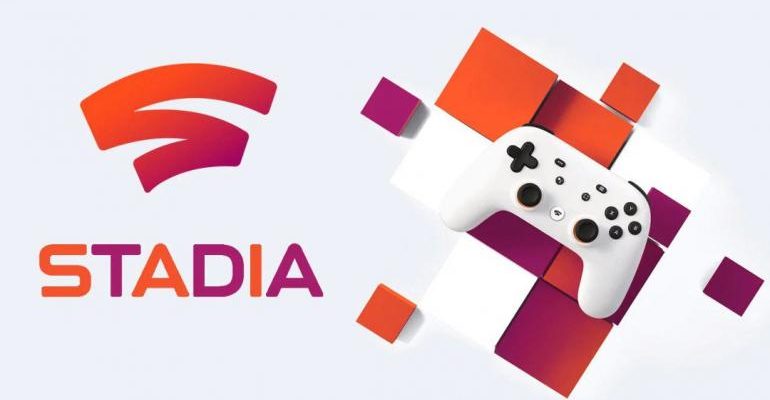 Google Stadia, the new streaming gaming service presented by Google at the last Made by Google event, is now close to launch scheduled for November; apparently there are many users interested in the project, so that the sale of the Founder Edition packages has sold out.
Don't worry, though, because if you want to have early access as soon as the service is launched you can buy the new Stadia Premiere Edition, at the same price as the Founder Edition: 129 Euros.
Read also: How to check if your connection is suitable for Google Stadia
But you'll have to settle for something less: the Premiere Edition includes a Clearly White color controller (unfortunately, no more Night Blue limited edition controllers), a Chromecast Ultra to connect to the TV's HDMI socket and a three-month Stadia Pro subscription; no subscription as a gift for a friend, therefore, nor the possibility of choosing an exclusive username.