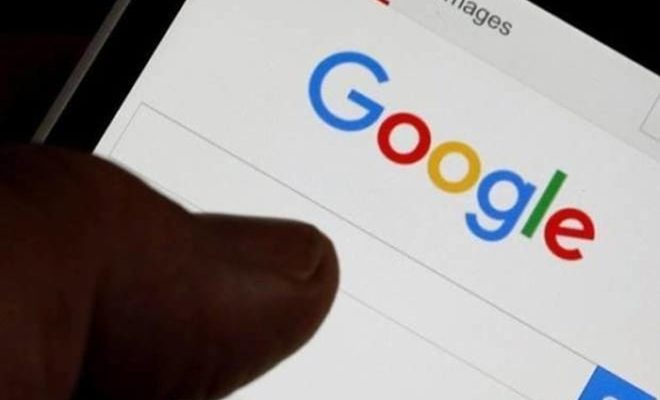 A few months after Sonos has filed a lawsuit against Google for patent infringement, the Mountain View giant's "response" arrives, stating that the "opposing" company is infringing 5 of its patents.
In particular, these are patents relating to mesh technology, noise cancellation system, DRM, content notifications, and personalized research.
Google decides to sue Sonos
Among the objectives pursued by the Mountain View giant with this cause, there would be not only the will to fight Sonos but also to prove that it was damaged after the support provided to develop the rival company's products.
The Google team is keen to point out that the Mountain View giant rarely brings other companies to court for patent infringement but in this case "must assert its intellectual property rights", especially after efforts to allow and improve the integration of Google Assistant into various Sonos products.
Patrick Spence, CEO of Sonos, in commenting on the news did not hide his regret for the behavior of Google who, instead of going into the merits of the current case and possibly paying what was due, chose to use its strength to "take revenge" with another controversy.
The ball now passes to the judges.