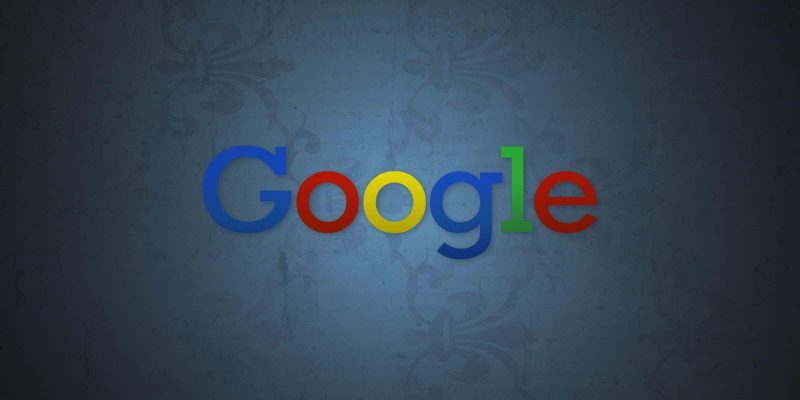 Google will prohibit software announcements and intelligence services from August. The company this week announced changes to Google Ads' policy to allow dishonest behavior "to clarify advertising restrictions on spyware and surveillance technology."
The update to the Google Ads standards aims to end the spread of espionage technologies, such as stalkerwares. According to Google, the new version of the rules "will prohibit the disclosure of products or services marketed or targeted for the explicit purpose of tracking or monitoring another person or their activities without authorization."
Announcements of resources to monitor third party information such as text messages, phone calls, internet browsing history, location, cameras, microphones and the like will be prohibited without the victim's consent. Private investigation and parental control services will remain open.
In the event of a violation of the new rule, Google will not suspend the account immediately without notice. The company explains that the person responsible for the announcement will be notified seven days in advance. The Google Ads policy update will apply in all countries beginning August 11, 2020.
A year ago, Google performed a similar action on the Google Play Store. The company removed spy apps from the Android phone app store, including software that is used to monitor and harass partners in abusive relationships.