Global
Google unveils many new features coming to Wear OS, starting this fall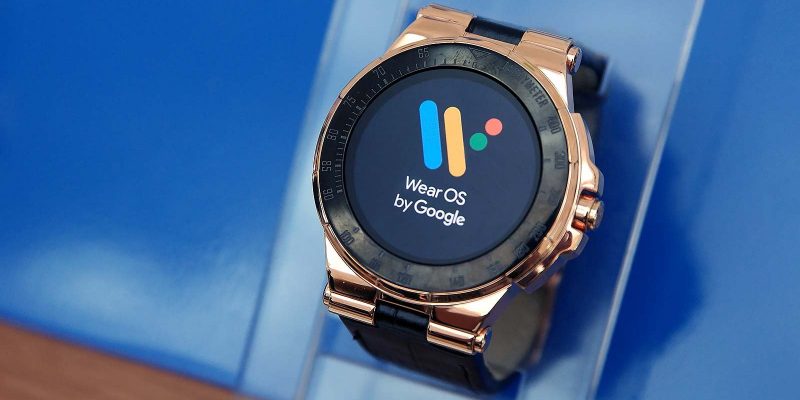 What are Google's plans for Wear OS? It is a question that we have all asked ourselves in recent months, especially following the acquisition of Fitbit and the certainty that by now the next version of Wear OS will be based on Android 11, in fact skipping a major release or Android 10 – the current one. Wear OS release is still based on Android 9 Pie.
Lots of news coming this fall
The answer to this question is given directly by Google which has revealed much of what we can expect from now on in the coming months, with the first major OTA update scheduled for this autumn. We would like to clarify that this OTA update will not be based on Android 11, but will instead aim to improve the performance of the Qualcomm Snapdragon Wear 3100- based smartwatches.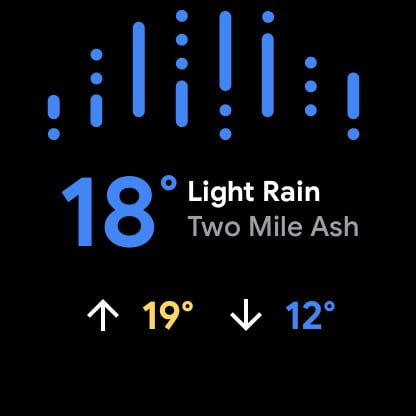 "In the next software update coming this fall," reveals Google in the release, "we will improve performance by making it faster to access information and to launch applications. We are simplifying the initial pairing process. You will also notice improvements to our SysUI for more intuitive control and to manage the different workout modes ".
One of the most important changes of this update, however, concerns the improvement of the performance of the processors. In fact, "With the CPU performance improvements, you will notice an app launch 20% faster", announces great news for the many users still equipped with smartwatches with 1 GB of RAM and Snapdragon Wear 3100 processor.
Android 11 and Snapdragon Wear 4100/4100 +
In addition to all this, the Mountain View giant has also indicated some of the innovations it is working on and which will be released in the future. First of all, the complete overhaul of the Weather application , complete with the implementation of the warning system and hourly forecasts. Secondly, the long-awaited update to Android 11 and official support for Qualcomm Snapdragon Wear 4100 and 4100+ processors.
The Wear OS update to the next major release will revolve around these main points:
Faster access to information;
Simplification of the pairing process;
Improved support for LTE connectivity;
Support for Qualcomm Snapdragon 4100 and 4100+ processors.
The first smartwatch to enjoy these important performance benefits around support for the new Qualcomm chip range is Mobvoi TicWatch Pro 3, but we don't have any information about the launch date yet.
Finally, Google promises developers that it will be easier to develop applications designed for Wear OS, which leads us to think about the arrival of news also regarding Android Studio, Kotlin and the Jetpack libraries.