Global
Google will allow the user to erase location data and internet history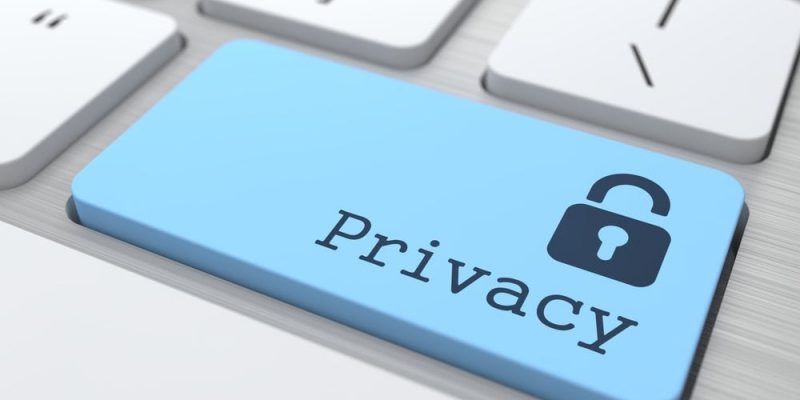 It's no secret that Google crawls a lot of data about you, from the websites you visit to watched videos, to the things users search on the internet and the places you've been. Clearing this data from your Google Account requires that you access your settings manually each time you want to delete, but that will change soon enough.
In the coming weeks, Google will launch a feature for users around the world that will allow them to set this information to be automatically deleted every three to 18 months. "We work to keep your data private and secure, and we hear your feedback that we need to provide simpler ways for you to manage or delete," Google said in a post on Wednesday.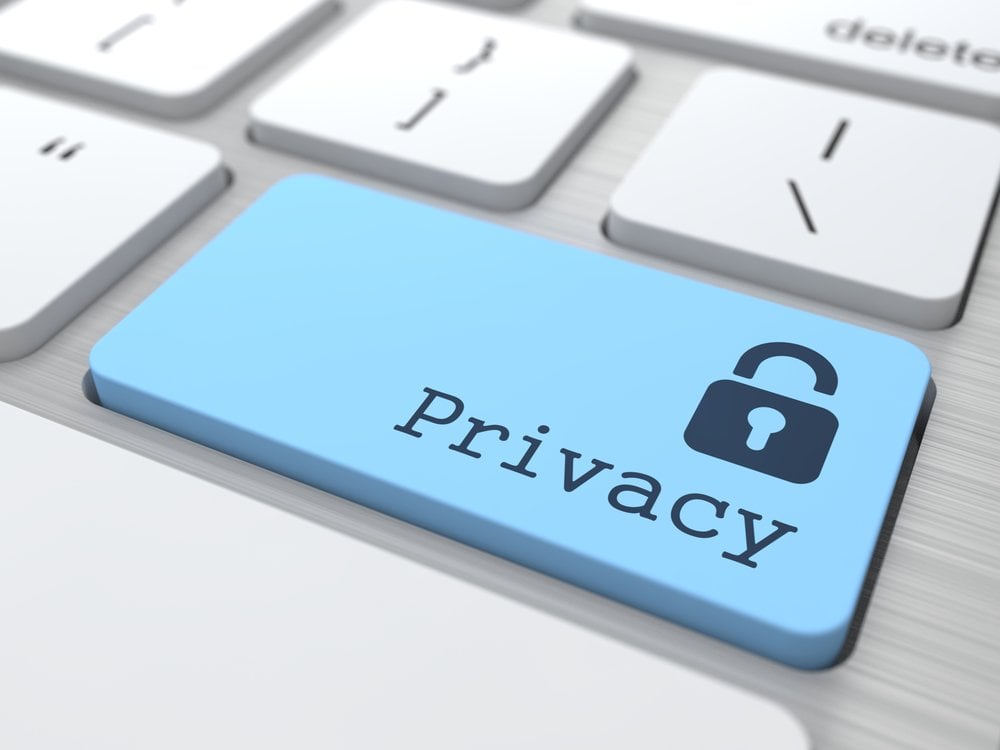 For the time being, these controls will only reach your location history and Web and application activity, but the company will eventually allow this new resource to reach more areas of data the company captures from you.
Removing this information from your Google account will make using Google services a little less useful. After all, Google uses the data it collects on the user to personalize its services, recommending restaurants, movies, music; adding reminders to your calendar; saying whether it will rain in your city; and of course, improve the ads it presents you.
On the other hand, there is no doubt that the mere fact that Google allows the user to delete the data that is stored on you, is a very positive aspect for those who value your privacy.