Global
Huawei is accused by the United States of stealing US technology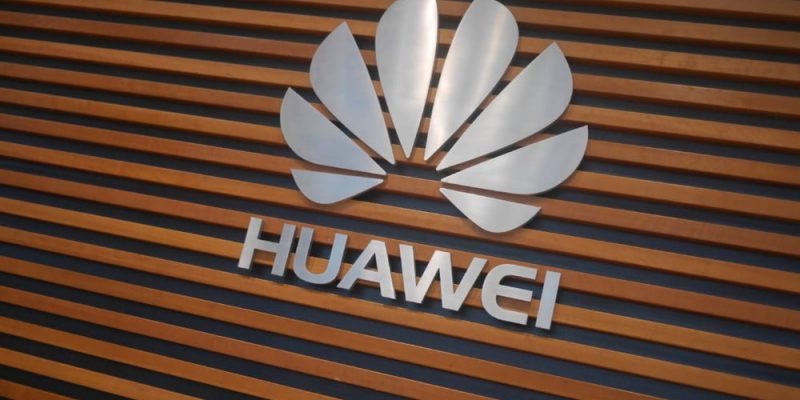 Huawei is once again targeted by the US administration. Already accused of transmitting confidential data to the Chinese government, this time the manufacturer is being investigated for industrial data allegedly stolen from the T-Mobile operator .
The vicissitudes of Huawei in the United States never end. According to Wall Street Journal reports, the Chinese automaker is involved in a new investigation by a federal prosecutor. Huawei would indeed be accused of stealing trade secrets from the US operator T-Mobile in 2014 to copy a robot called Tappy to perform quality checks of smartphones.
According to information from the Wall Street Journal, the Chinese group, which then offered white label smartphone for T-Mobile, would have sent the employees in the test labs of the US operator to take pictures of the stolen robot or steal parts Mechanism: "An employee also try to hide the finger-shaped robot's end behind a computer screen to hide it from security cameras, then tried to pull it out of the lab into his bag," says the complaint filed by T-Mobile.
Huawei already tried in 2017, breaking the terms of the contract
On the side of Huawei, it was not a violation of industrial secrets, the manufacturer judging that it was not a "secret" robot . Still, after these events, T-Mobile terminated the binding contract with Huawei and a jury ruled in 2017 that Huawei had violated the terms of the contract with the operator.
These new lawsuits by the US administration are yet another episode in the tense relationship between Huawei and the United States. Suspected by Washington of being a spy in the pay of the Chinese government, the manufacturer is prohibited from offering its products – both smartphones and network equipment – on US soil. In addition, the group's chief financial officer was arrested in December in Canada because of a supposed violation of the embargo imposed by the United States on Iran