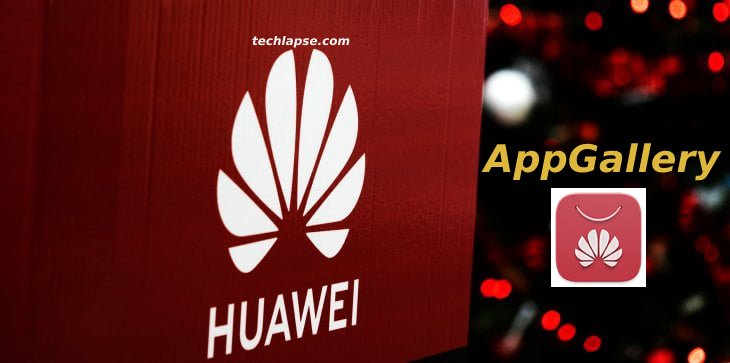 The commercial ban imposed by the US authorities on Huawei has put the Chinese giant in front of the need to find for the international market a whole series of solutions to replace in a more or less complete way the various services usually offered by Google to Android users.
And so Huawei over the months has replaced the Google Play Store with its App Gallery and Google Mobile Services with Huawei Mobile Services.
Another feature studied by the Chinese giant is that of Quick Apps, that is the alternative solution to Google's Instant Apps, the applications that can be started without the need to be installed on the smartphone first.
The Chinese manufacturer has dedicated an entire page to Quick Apps on its developer site (you can find it by following this link), where it focuses on some of its strengths, such as the lightness of these applications or the speed of launch, ideal for example to try a game before deciding whether to install the full version.
The following table highlights what are the aspects that make Huawei's Quick Apps a competitive solution not only for users (especially for those with low-end devices) but also for the developers themselves (according to Huawei, 20% will suffice of normal code)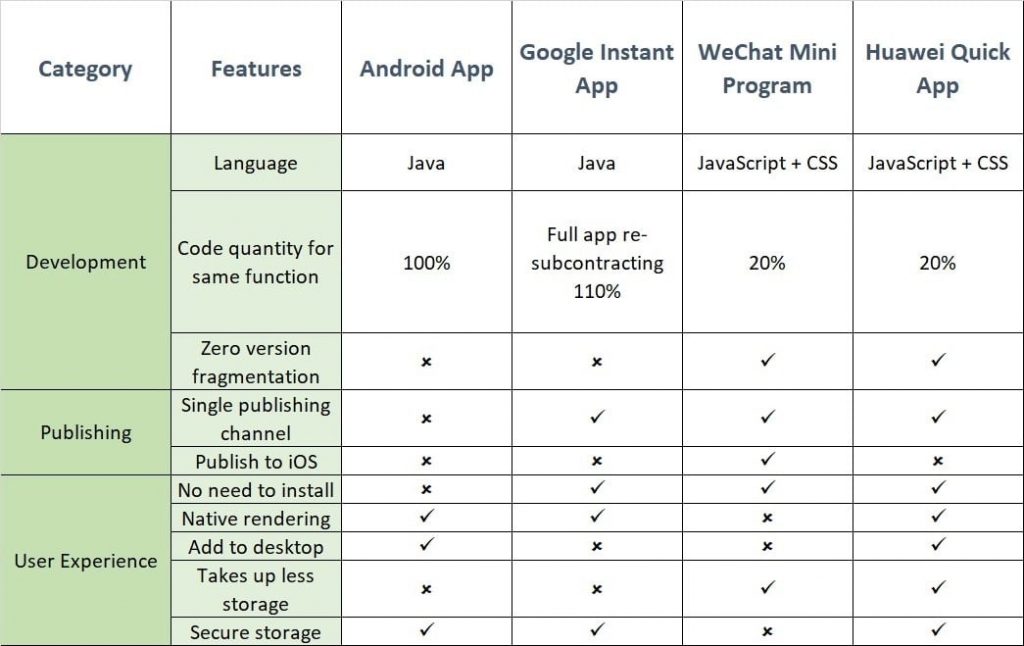 In advertising this solution, Huawei highlights that already over 12 of the main Chinese manufacturers have decided to support Quick Apps, which could quickly find great space on the Asian market.