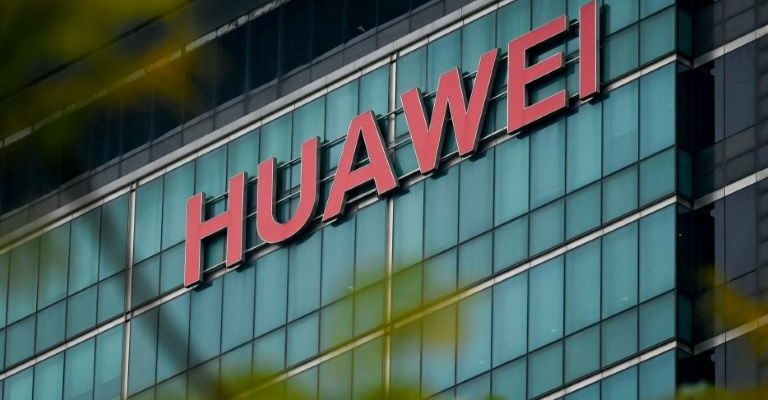 Huawei is one of the most innovative manufacturers of the moment! In this sense, the Chinese company may announce next October 17 in Paris, a smartphone whose screen occupies 100% of the front face.
After several concepts made by other brands, Huawei could be the first to achieve this technology, even with a front camera built into the screen!
Huawei event will be held in Paris on October 17
Huawei recently announced its Mate 30 range, which is shrouded in mystery due to the absence of Google services. Although sales estimates are up, some users look at this device with some suspicion.
Nevertheless, the Chinese brand is constantly innovating! Its investment in research and development has been considerable and the results are in sight as it produces the best smartphones in the market.
The latest step in this direction, after Huawei Mate X, will be announced soon.
According to a tweet showing the invitation to the presentation event of this device, this will take place next October 17 in Paris!

Apparently, this smartphone will debut something unheard-of so far, a screen that occupies 100% of the front face of the device.
This had already been shown in several concepts and various manufacturers were trying to achieve this, but it seems that global giant was the first to achieve it.
In order to implement this screen, and according to the invitation invitation tweet, it is very likely that Chinese technology giant has resorted to an under-screen camera in addition to the fingerprint sensor.
Read also: Huawei Mate 30 and 30 Pro: In just 3 hours 1 million units sold