Global
Huawei suspends deliveries and development of new notebooks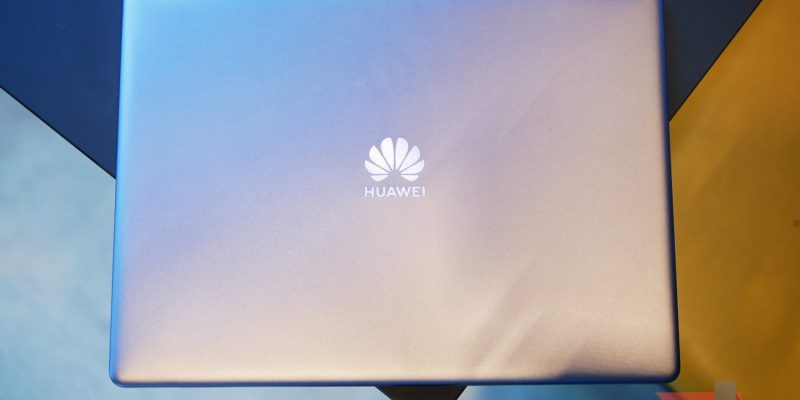 The case linked to the banning of Huawei in the USA, amongh which other prevents American companies from selling technology and services to the Chinese manufacturer, marks a decisive change.
According to Digitimes reports some suppliers of Huawei have received a notice regarding the suspension of deliveries of notebook components. At the same time, the Chinese giant would have suspended the development of new projects, due to the lack of support from the American giants, such as Intel, AMD and Microsoft.
Richard Yu, CEO of Huawei's Consumer Business Group, confirms that the launch of a new notebook has also been postponed indefinitely, the presentation of which was scheduled for this week at CES Asia of Shanghai. During one interview with CNBC, Yu speaks of an unfortunate situation, stating that in any case a precise marketing date was not foreseen and that a new date of presentation was not set.
At risk, apparently, also the future of the PC division, which remains too dependent on US technologies, and hardly Huawei will still want to risk finding itself in check, unconscious pawn of business strategies. The Asian company had accumulated stocks to cope with this occurrence, after the ZTE case, but failed to create a sufficient tank to continue with the production of notebooks.
In the same way it is difficult to develop new solutions when some fundamental pillars are missing, like the three US companies. The business related to notebooks therefore suffers a sharp setback, which in the forecasts of Huawei it should have been a big chunk of revenue.