Global
Huawei to build 5G network for Russia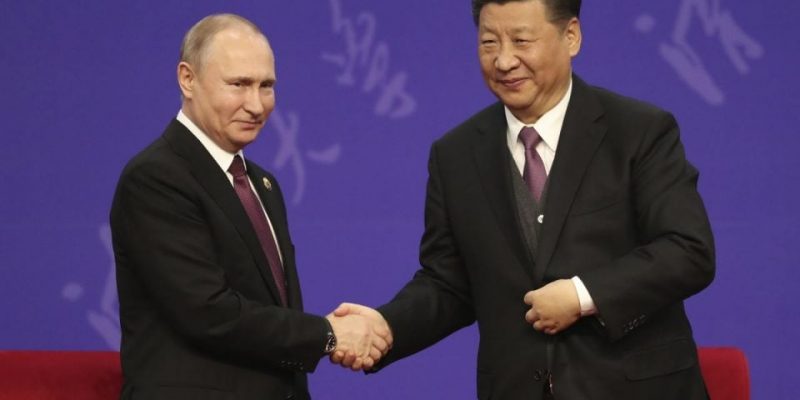 The controversy surrounding Huawei since it became blacklisted in the United States was redirected as soon as it announced it had signed a 5G network development contract with MTS, Russia's largest mobile operator.
During a three-day visit to Moscow, Chinese President Xi Jinping signed the agreement signaling the desire for a closer relationship between the two powers, as well as bringing together two leading companies.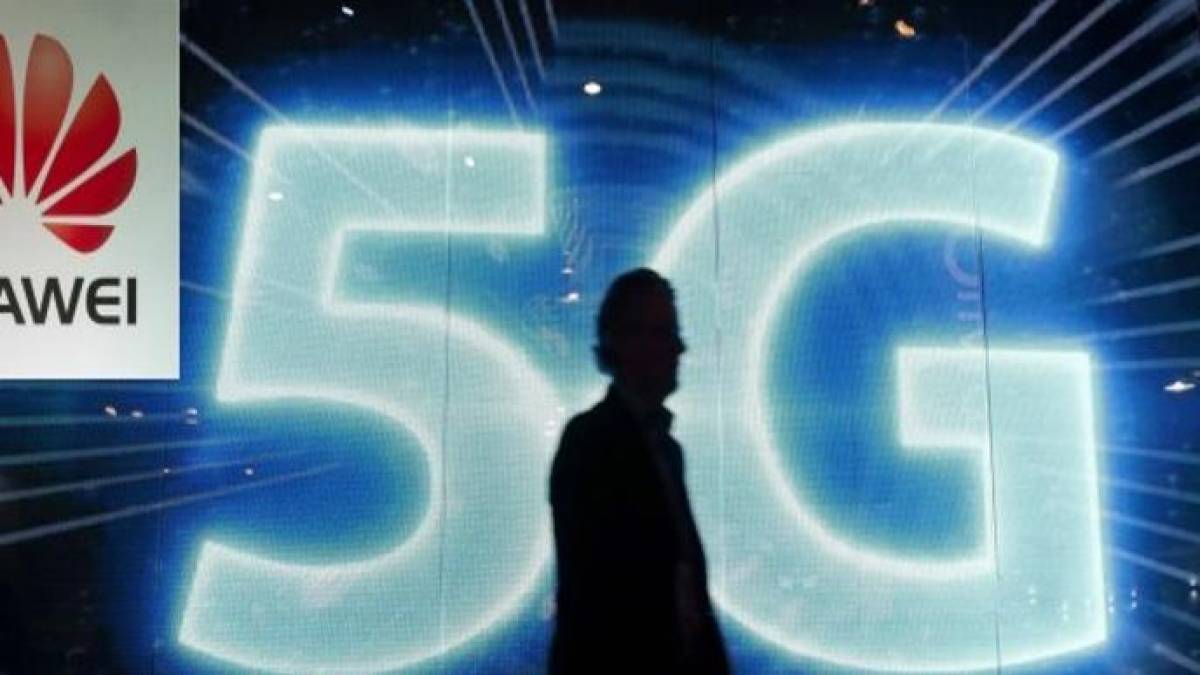 President Vladimir Putin says cooperation between his country and China is "at an unprecedented level," a statement agreed by China's President Xi Jinping. This union comes to fortify the two countries against the aggressions of the USA.
This event is a great relief to Huawei, which has been harshly criticized and dismissed in the face of accusations and criticism from the President of the United States of America, Donald Trump. Earlier this week it was revealed that Huawei is selling its underwater cable business, which is believed to be motivated due to the bad phase the company is going through.
Reducing the production of its smartphones with Foxconn was also an effect caused by the general malaise of the company caused by the denials of the USA, and due to the loss of the license of Android, of Google, that allows the sending of devices with applications and services of the Google pre-loaded.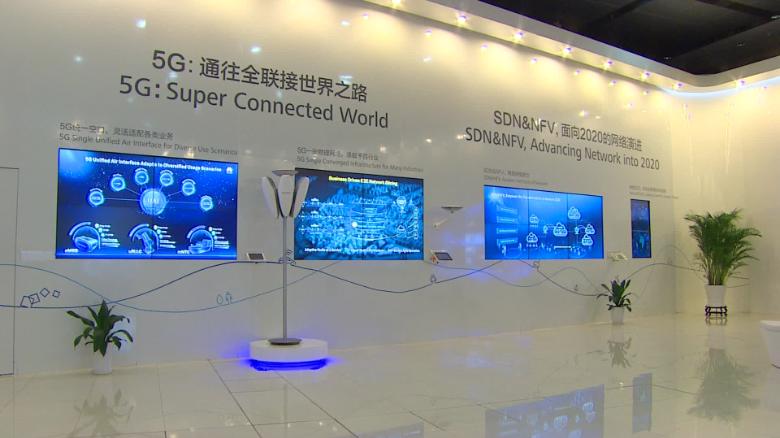 Regarding 5G, Japan's SoftBank opted for Nokia and Ericsson equipment instead of Huawei which was the main provider of 4G infrastructure for the operator. All of these problems are expected to continue for some time to come, but this good news has given rise to Huawei, who has won a very significant contract. Huawei had already mentioned that the US does not represent the world but only one part of the world.