Global
Instagram hides likes and views counter in 7 countries in its international test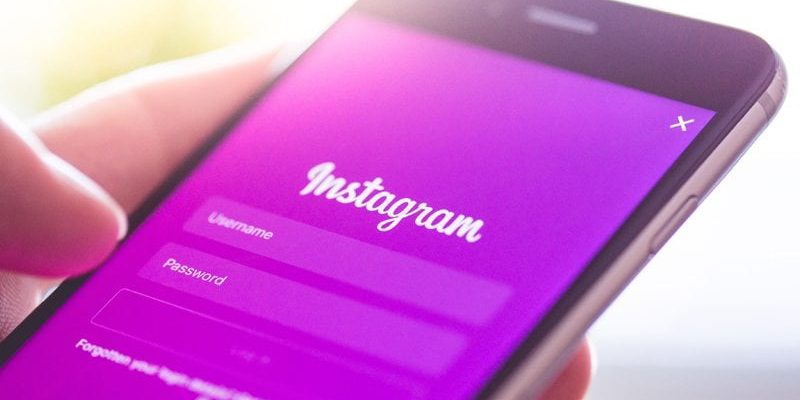 Instagram  has announced its desire to hide the likes and view counters, in some countries.
Soon the end of "likes" on Instagram?
Instagram allows you to regularly flatter your ego by collecting thousands of likes and other video views. However, this race for likes is proving quite dangerous, as various studies have shown that those who do not get enough likes, could develop serious anxiety disorders, or even fall into a form of depression.
That's why Instagram is currently testing a new version of its app, which no longer allows users to view the number of likes under each publication, or even the number of views under a video.
We're currently running a test that hides the total number of likes and video views for some people in the following countries:

✅ Australia
✅ Brazil
✅ Canada
✅ Ireland
✅ Italy
✅ Japan
✅ New Zealand pic.twitter.com/2OdzpIUBka

— Instagram (@instagram) July 17, 2019



For a more neutral Instagram? 
A new system that wants to put the publications at the heart of Instagram, and set aside (before perhaps to eradicate once and for all) this race for likes is not necessarily positive for everyone.
Read also: Instagram is testing new features to curb cyberbullying
Instagram explains gesture as follows: " We want your friends to focus on the photos and videos you share, not the number of likes they get. You can always see your own likes by tapping the list of people who have liked one of your posts, but your friends will not be able to see how many likes your post has received."
This new update is active in Australia, Brazil, Canada, Ireland, Italy, Japan, and New Zealand. There is no word on if it will be coming to the U.S.