Global
Intel and Huawei: First to open the 2.6GHz band, SA architecture 5G phone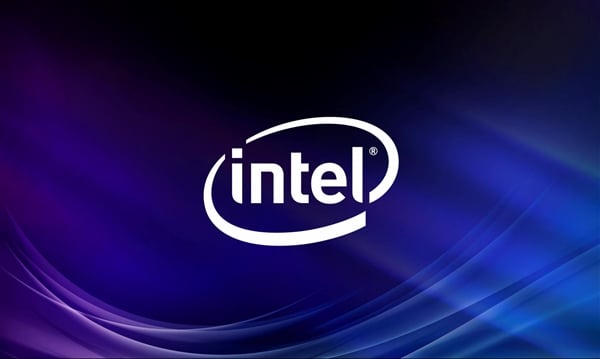 Intel and Huawei jointly announced that they have successfully completed the 5G NR interoperability test (IoDT) based on the 3GPP Release 15 standard September version and SA architecture in the 2.6 GHz band.
This is the world's first 2.6GHz band, 5G interoperability test based on SA architecture, and a key milestone for the mature and large-scale commercial development of the 5G NR industry in the 2.6GHz band.
This test uses the Intel 5G mobile test platform, and Huawei supports the 2.6GHz band, 160MHz large bandwidth 5G NR commercial version, based on the SA architecture, the two sides jointly tested and successfully opened the first call.
In the future, Intel and Huawei will continue to carry out more docking tests and commercial verification activities, and promote the rapid maturity of the industry chain and 5G commercial use.
Related news, Intel also announced the official signing of a strategic cooperation agreement with China Mobile , the two sides will play a complementary advantage, based on Intel's powerful computing and communication technology strength and China Mobile's extensive user base, in the data center and cloud computing, network function virtual Intensive cooperation in the frontier areas of NFV/Cloud, 5G, Internet of Vehicles and Artificial Intelligence .
Specifically:
– Promote and improve the maturity and upgrade of China Mobile's related software and system products in the data center and cloud computing fields;
– Promote NFV standardization in the field of network virtualization/clouding cooperation, incubate new technologies, accelerate the deployment of common APIs and resource pools, and improve industry maturity;
– Strengthen cooperation in the core network field in the 5G end-to-end cooperation with the Internet of Vehicles, define the next-generation 5G network infrastructure, and deepen the cooperation on the terminal side;
– In the field of artificial intelligence cooperation, the two sides cooperated in AI software and hardware based new technologies, visual identification, AI video intelligent editing, deep learning algorithms, etc., providing corresponding customized servers to jointly promote technology and industrial development.