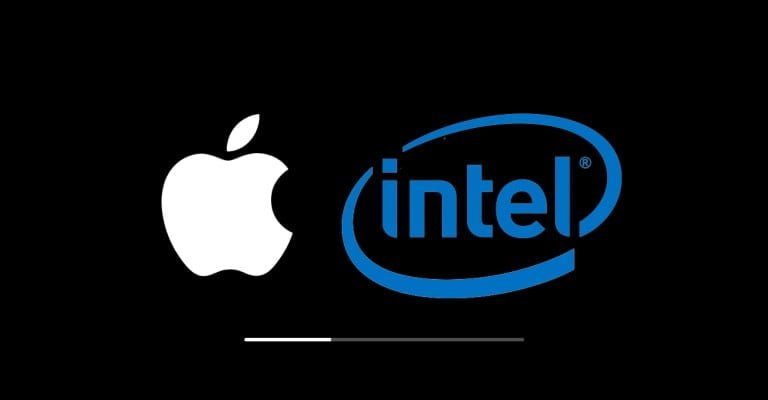 Intel CEO Bob Swan explained in an interview the reasoning behind the sale of his company's smartphone modem division resources to Apple, stating that the exclusive nature of his relationship with the iPhone manufacturer made it unattractive.
Read also: Apple to buy Intel's modems division for $ 1 billion
From what emerged from the CEO's interview, having Apple as the sole customer not only "makes the business unattractive" but also makes it economically unfavorable.
"In the past we have doubled investments in 5G networks because we thought (and we still think) that there are real opportunities. But last week we announced the sale of the 5G smartphone modem division to Apple. But we kept the access to the technologies in case we needed a 5G PC modem or for the automotive industry, "said Swan.
Apple now has the full freedom to customize its 5G modems while Intel has left the opportunity to use the technology and use it on any other sector than smartphone. In this regard, it will be very useful for his Project Athena and for the partner company specialized in the autonomous guide Mobile Eye.
After relying exclusively on Qualcomm modems for its iPhones and iPads for years, Apple has diversified its supply chain by including Intel modems starting with iPhone 7. After splitting orders with Qualcomm in 2017, Intel became the only provider of iPhone modems with iPhone XR and XS of 2018 (also due to a dispute in court between Apple and Qualcomm ).