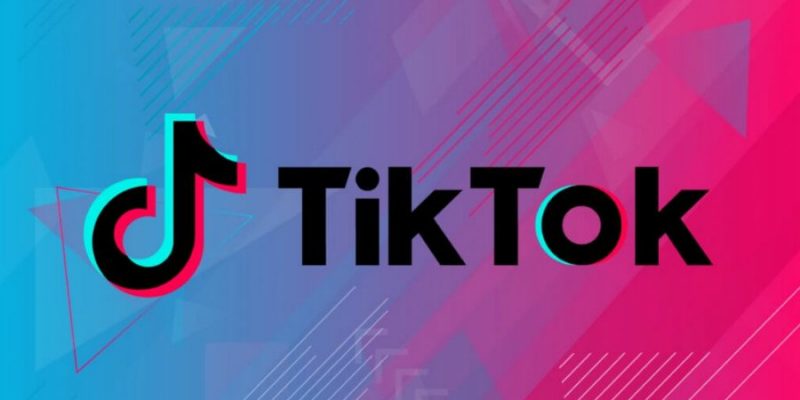 The first public beta of iOS 14 revealed that TikTok can access the clipboard from iPhone users.
This is a problem if the copied data is important information, such as bank account numbers or social security numbers. Likewise, as reported by Digital Trends.
TikTok is a short video application that is very popular, even being the most popular application on the App Store and Play Store. However, the Peterson Institute for International Economics called it a "big problem" in terms of security.
In the recent hours, India announced the ban of TikTok with 58 other Chinese apps.
In February, a number of developers discovered a problem related to the copy-paste system on iOS which makes sensitive information unprotected.
One of the developers who discovered this problem, Tommy Mysk, told Digital Trends that at the WWDC 2020 developer conference, the problem was fixed thanks to a feature on iOS 14 that displays a banner warning to iPhone users while the application is reading their clipboard.
The Telegraph reports that when the beta version of iOS 14 was released earlier this month, users had begun receiving notifications from applications such as AccuWeather, AliExpress, Call of Duty Mobile, Google News, Overstock, Patreon and TikTok.
Chief Emoji Officer at Emojipedia, Jeremy Burge, through his Twitter account, uploads how often TikTok accesses his iPhone clipboard. The video shows that for every one to three beats, TikTok tries to grab Burge's clipboard content.
Every time TikTok tries this action, Jeremy receives a warning. Another video posted by Ryan Jones shows how iOS 14 warns users when their clipboard is being spied on.
Because of the large number of iOS users and content creators from the Chinese application, TikTok is a major concern for some security experts.
In March, TikTok told the Telegraph it would stop spying on iOS users' clipboards. TikTok claims that the type of clipboard that lurked users in March was different from the current type.