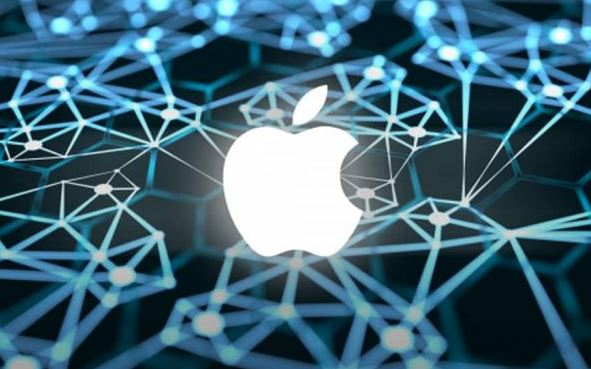 The new iPhone 12, equipped with 5G connection, could cost a lot to both Apple and consumers. According to the latest estimates of the analyst Ming-Chi Kuo, the price of the necessary components could cost up to 35% more.
Already at present, looking at competitors, the surcharge to pay for having a smartphone capable of connecting to 5G networks is around 300-400 dollars. Price to which is added the cost of the terminal in top version, with increased battery to support the new generation networks: it is not difficult then to consider that the new iPhone 12 could cost 15-20% more than the current price.
New 5G phone will be more expensive
We are talking about the cost of the components that must necessarily be designed from scratch, such as the motherboard of the phone and the body.
According to Kuo, the iPhone 2020 5G motherboard will have to be about 10% larger. The 5G connection technology not only provides a different modem, it must also dispose of the heat generated and host the circuits necessary for connection to the new antennas. Apple's logic board vendors include Avary, EMC and AT&S, which could see their turnover increase considerably next year.
New antennas and materials for iPhone 12
Even the redesigned 5G antennas on the iPhone 2020 body will have a significant cost. A few days ago Ben Geskin, a well-known leaker active on Twitter, published a post referring to new CAD drawings concerning iPhone 12.
The external antennas would be larger than the previous generation, for a better connection with 5G networks, but not only. They could be made of fine materials, such as glass, ceramic or sapphire instead of the usual plastic. According to other rumors, Apple is already testing a prototype of the iPhone 12 with Face ID sensor embedded in the upper frame.
2020 iPhone prototypes include wider antenna lines (>1mm) for 5G ⚡️

Instead of plastic lines it will use a new material (glass, ceramic or sapphire) pic.twitter.com/69z02kSTa8

— Ben Geskin (@BenGeskin) October 22, 2019
Still, according to Kuo, the cost for the construction of the metal frame and the glass body, due to the modifications undergone, will increase by 50-60% and 40-50% respectively.