Global
Jeff Bezos luxurious home in Manhattan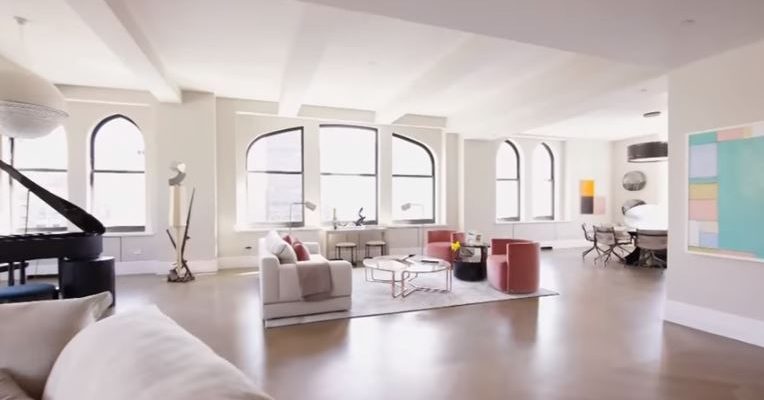 Jeff Bezos, CEO of Amazon, is one of the richest men in the world, so there are some politicians who would like to charge him $9 billion in taxes a year. It is not surprising, therefore, that the 55-year-old can afford a luxurious home in Manhattan, the popular neighborhood of New York.
Well, recently CNBC journalists have managed to "sneak" into the house, costing Bezos something like 80 million dollars. In particular, we are talking about a three-story penthouse of over 3000 m2, so defining it as a "home" is a bit simplistic. The skyscraper is located at 212 Fifth Avenue, overlooking Madison Square. It is one of the biggest real estate purchases of the year for New York.
CNBC manage to sneak inside the house of Jeff Bezos
Do you think this is not even the main residence of the CEO of Amazon, given that Bezos owns other mansions in Bellevue, Washington, Beverly Hills, Texas and in New York itself. In short, certainly the CEO of Amazon has no problem finding a place to sleep. On the other hand, the name of Bezos has been on the list of the top 25 landowners in the United States for several years.
The purchase of the three-story penthouse took place in May 2019. In any case, as you can see in the video above, there is also a glass foosball inside the house. The price? About $23,000, basically a car.
Read also: Gateway Foundation plans to launch hotel in space by 2025