Global
Microsoft announces the dates for BUILD 2020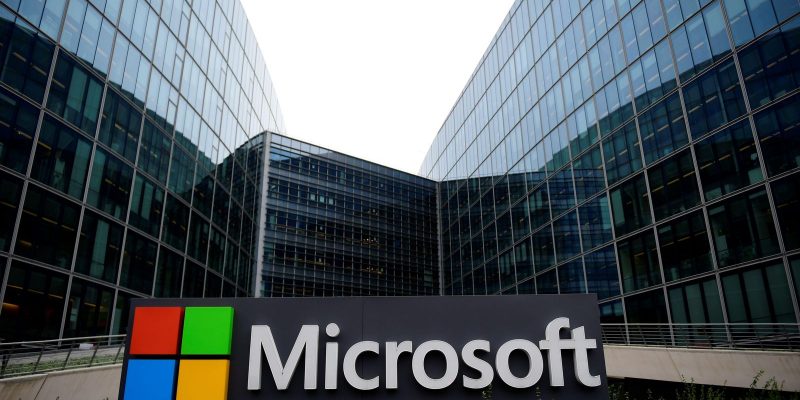 If Google has its own Google I / O, Apple has its own WWDC, Samsung has its Samsung Developer Conference and Huawei has its Huawei Developer Conference, so Microsoft has its BUILD. In this regard, Microsoft has officially announced the dates on which the new BUILD 2020 will be held.
For the uninitiated, Microsoft BUILDINGS are events in which the Redmond giant shows to fans but especially to developers what will be the news coming in the following months in the Windows 10, Azure and Cortana platforms.
Read also: Google, Intel and Microsoft form a consortium for data protection
As for BUILD 2020, Microsoft will hold its event in Seattle from 19 to 21 May 2020. At the moment we have no idea of ​​the new announcements that will be introduced but it is also a normal thing since we are practically 9 months away.
However, it is reasonable to expect that Microsoft will show developers the upcoming projects coming both on the consumer front and above all on the business front, a sector that is now its main source of revenue.
New hardware devices are not usually shown but, as both Apple and Google have taught us, it is always possible to find extra time for such presentations.