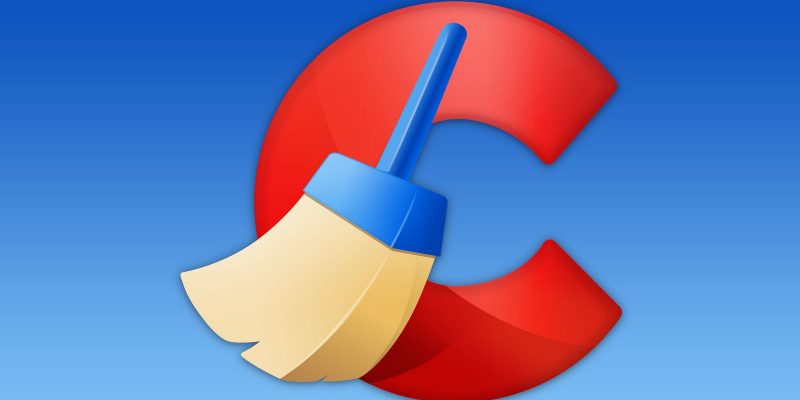 People who have been using Windows for many years have known that in the past, one of the actions to "remediate" and optimize certain tasks was to go to the operating system registry and get down to earth. Despite being a very sensitive area, the function was very popular, although always poorly viewed. Microsoft has never been a fan of tools that touted a registry cleaning service. Now it looks like the company has hardened its position and CCleaner is blacklisted.
Many users don't dismiss it, but are they having an advantage in using it?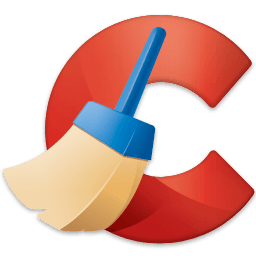 CCleaner is a utility software developed by Piriform that optimizes operating systems.
Cleaning, fine-tuning, optimizing the Windows' registry are the implicit work promises in the CCleaner application. Microsoft is now taking a tough stand against this and other such tools. The company that developed Windows states that this position is intended to ensure that this class of software is not recommended for users who frequently use it for maintenance and / or troubleshooting tasks on their Windows PCs.
Read also: Windows 10 crosses 900 million device barrier
Microsoft has added CCleaner.com to their domain blacklist in the official Support forums. This means that the tool will no longer appear on the company's official Redmond pages, according to a confidential communication sent to employees (official moderators), according to the Htnovo publication.
Microsoft Support Forums already advised against using this tool
As was well known, commenting on recommending CCleaner on Microsoft pages gave the right to see the comment hidden or even removed. Several Microsoft employees had previously recommended not to use CCleaner, especially after the release of Windows 10, although this is the first time – as far as we know – that they have taken active action against the software.
Therefore, as a CCleaner user, consider whether this tool on your Windows 10 is part of the solution or part of the problem.
Why Microsoft wants to "ban" CCleaner from Windows 10?
As we have seen, these types of tools have had several security issues. Despite the fact that in the past they have enjoyed a lot of popularity (with over 130 million users), Microsoft has itself taken care of optimizing its operating system. Thus, needing no third party to move, the company tries to block access to a very sensitive area.
Read also: Best Antivirus 2019 For Windows 10
Problems began to emerge in 2017. As has been reported and widely spoken, several official versions of CCleaner have been committed to backdoor remote action. At that time the application was used to install malware, keyloggers, ransomware and take control of computers. A very serious security breach that became possible after hackers infiltrated the development servers of the British company Piriform.
Although the company has been apologetic, and has released a new clean version, it has never been well seen.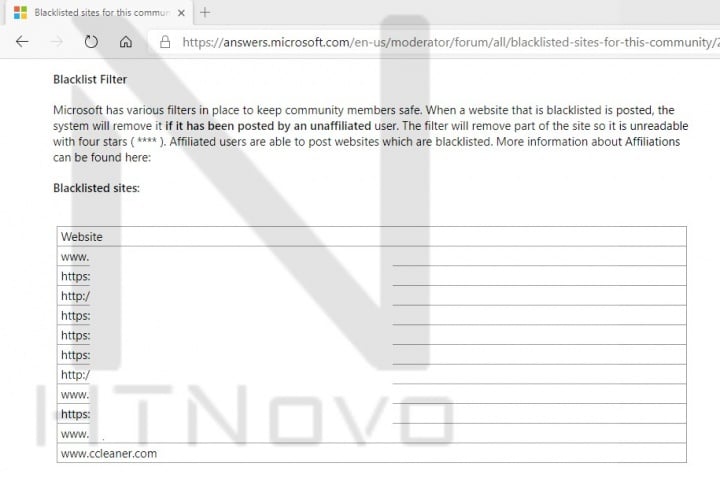 Subsequently, the sale of Piriform the Avast did not start well. At the time the security company included persistent and annoying advertising in the application. Ads appeared even after your cookies were deleted. Now, more recently, compatibility issues have appeared with Windows 10.
In the meantime, CCleaner offers a free version and remains a program that millions of users find efficient. Undeniably, the tool is always very clear in explaining what it is doing. Allows less experienced users to reassure even when "cleaning" the registry.
However, Microsoft does not like the tool and users are increasingly seeing the software as unnecessary in Windows 10. In this sense, the company has this strife in its arms and users have the power to use it or not.