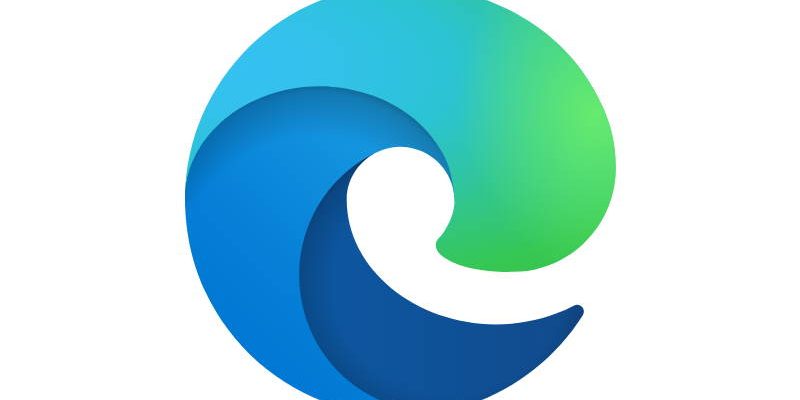 Earlier this year, Microsoft announced that Microsoft Edge is now based on Chromium. And now the Redmond company reports that its browser is also capable of using up to 27% less RAM in Windows 10.
One of the Achilles' heels of many browsers is the consumption they make of the computer's RAM, thus sometimes making browsing a frustrating experience that can even have consequences for machines.
In an attempt to return to having a browser that is a priority choice for users, Microsoft improved its Edge, starting by making it based on Chromium. In this way, the browser has transformed its performance, making navigation much faster and lighter.
All the changes adopted in the new Edge began to bear fruit. In April, the browser managed to beat Mozilla Firefox, becoming the 2nd most used on the Internet. Also in Internet tests, the new Microsoft Edge managed to outperform the competition.
Microsoft Edge now uses 27% less RAM in Windows 10
Browsers that use a lot of RAM during use can cause a decrease in the speed of the entire operating system. One of the strategies to get around this problem is to reduce the number of open tabs, but this may also not be functional for those who need several open pages to carry out their work.
The best way to end this problem is to actually improve browsers and make them fewer memory consumers. And that was exactly one of the goals of the Redmond company.
Microsoft announced on its official blog that Edge now consumes much less memory. According to the publication, the browser is now able to use 27% less RAM also with the new Windows 10 update.
With these changes, the company's goal is then to offer users the best browser for the Windows operating system. And it seems that the programmers agree.
Anyway, Microsoft adds that the performance on individual devices may vary depending on configurations and usage, but in general, everyone should feel a more economical work of the Edge in relation to memory