Global
Microsoft is recruiting engineers for the next generation of Xbox: there will be multiple new hosts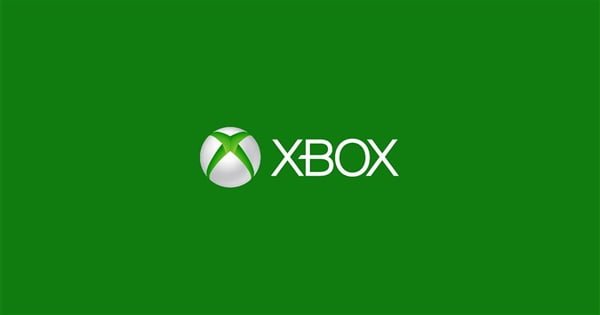 Many Xbox players may be waiting for the arrival of a new generation of consoles, and Microsoft's new recruitment trend finally let everyone see some hope. Microsoft's official website recently published three recruitment notices, all looking for engineers for the next generation of Xbox hardware, one of which focuses on host system development, and the other two are related to accessory development.
Based on the recruitment page information, the Xbox development team is looking for a proactive and collaborative mechanical engineer to contribute to the system development of the next generation of hosts. It's worth noting that the hosts here use complexes, which may mean that we can see more than one new host in the future. The position of electronic engineer is to invite candidates to "participate in the next step", and the staff of this position will "lead the electronic development of the next generation of accessories".
In addition, a job posting in October this year showed that Xbox is looking for senior engineers who can work with the host hardware team to develop storage solutions, including HDD, SSD and flash-based storage technologies. And the reason why Microsoft wants to expand new storage methods may be related to the gradual decline in the price of SSD hard drives and flash memory.
Recently, foreign media reported that Microsoft is planning to launch a Xbox One without a CD-ROM version in 2019.