Global
Microsoft launches Hummingbird in the United States: Challenges Google News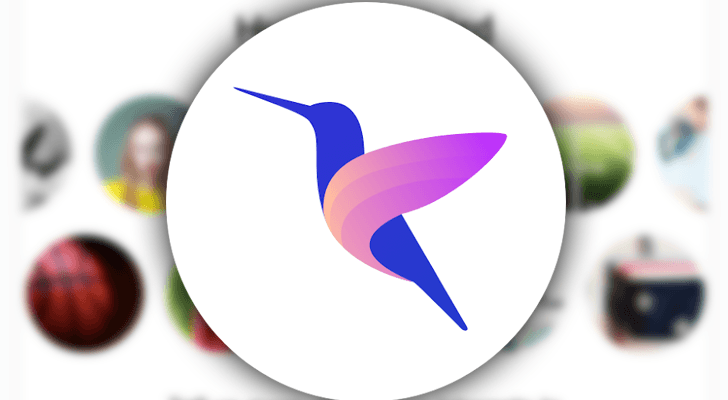 Even Microsoft has decided to create an application dedicated to those who want a solution to have at their disposal the most important news according to their position or favorite topics: we are talking about Hummingbird .
Currently available only in the United States, it offers users the ability to log in through their Microsoft or LinkedIn account and then allows them to customize the news to be viewed through the selection of favorite topics.
Unlike Google News , it is not possible to follow the news on a specific sports team or a star of the show but on wider categories such as cooking, NBA or celebrities.
Once the mix is ​​set up, the feed is updated with the most interesting articles and you can save each article, share it or even block all the news from that particular source. By tapping on an article, it is opened in the original site where it was published, but the Hummingbird bar is visible with which you can switch to a reading mode and copy the URL.
Microsoft claims that Hummingbird will improve over time, as AI learns what the user likes to read and what he avoids.