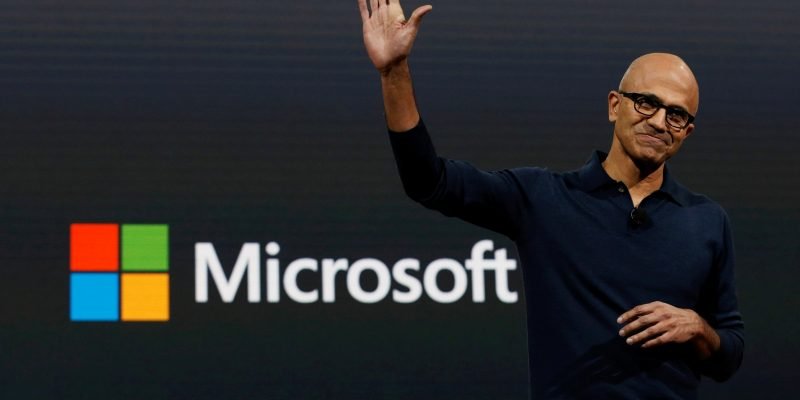 Microsoft has officially announced a date on which it will unveil the new version of its operating system on June 24. The company began sending out invitations to the media, explaining that CEO Satya Nadella and chief product officer Panos Panay will be attending the event.
After referring to the "next generation of Windows" during the Build 2021 developer conference, a version that, in the words of Microsoft CEO Satya Nadella, will be "one of the most significant updates of the last decade".
During the last developer conference, Nadella stated that Microsoft has been testing the new Windows for a few months. Rumors report that the "next generation of Windows" – codenamed "Sun Valley" – should offer a renewed Microsoft Store experience for both users and developers. There are rumors of radical aesthetic changes at the interface level, with modern and more consistent graphics between the various windows of the operating system. The Redmond House should take advantage of Fluent Design, new animations for opening and closing windows, rounded corners and transparent backgrounds. Changes are also planned for the (floating) Start menu and the taskbar.
Nadella spoke of "new opportunities for developers"; the reference should be aa changes that we will see in the digital store with a better model (compared to those offered by Apple and Google) for creators who want to offer their products on Windows. There are those who even hypothesize the possibility that developers can enter in-app stores, without necessarily sharing their proceeds with Microsoft.