Global
Ministry of Industry and Information Technology launches 6G network concept study: download speed 1TB per second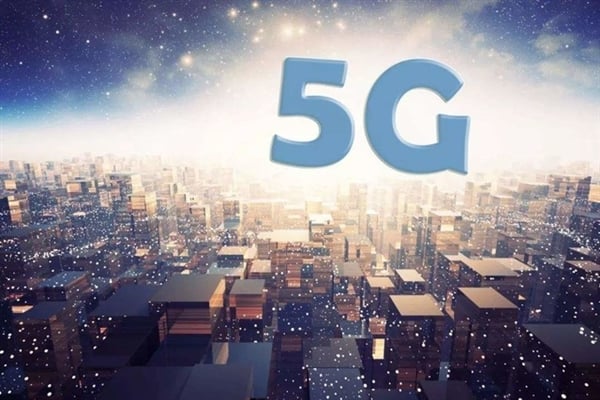 This 5G network has not yet been commercialized, and the concept of 6G network has been opened.
According to the latest news, Su Xin, head of the IMT-2020 (5G) wireless technology working group of the Ministry of Industry and Information Technology, said that the 6G concept study was launched this year. At present, in addition to China, the United States, Russia, the European Union and other countries and regions are also carrying out related conceptual design and research and development work.
According to the assumption, the download speed of 6G technology theory in the future can reach 1TB per second. It is expected that the research and development will be officially started by 2020 and commercialization in 2030.
As we can see from the time schedule, the 6G network is too far away from us, and the 5G network is the key to the next 10 years.
It is reported that China's 5G license will be issued as soon as the end of this year. The 5G plans of China's three major operators are: pre-commercial in 2019, commercial in 2020, and launch of 5G smart phones in the first half of 2019.
Former Chinese Academy of Engineering academician He Hezhen said that 5G will be 10 times faster than the existing one, with high reliability and low latency. It can support high-speed rail and telemedicine applications with a speed of 500 kilometers per hour. "Not only for people's livelihood, but also for economic development.