Global
New Airpods may have completely different colors than usual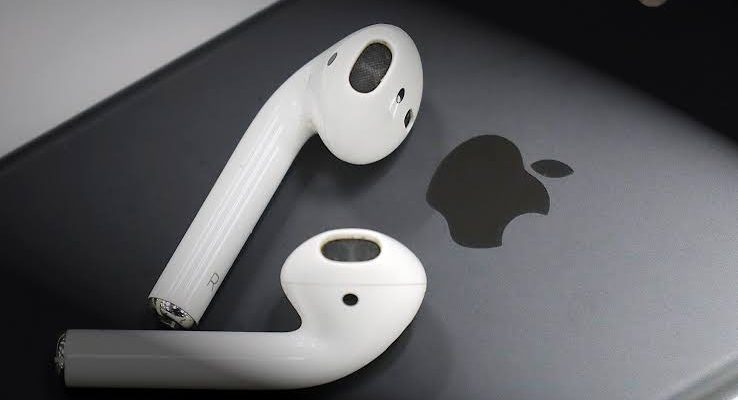 Apple has a vast list of products to be prepared for coming soon, including Airpods. Many want to change the way we relate to technology, and others want to renew what we have and use today.
This is the last category to fit the new AirPods known to be being prepared by Apple. Periodically a course arises that tells of what is being created. This time 2 new information came up about the logical companion of the iPhone.
It is taken for granted that Apple is preparing to renew AirPods. The evidence is already abundant and even iOS itself revealed it earlier. With all this certainty, it is natural for data to appear and any rumor shows what is being created.
The latest information leak showed the box that will be used on the AirPods Pro. It will allow direct charging of the 2 headphones and could certainly be charged wirelessly, keeping what the brand already has.
One noticeable difference in these images is their overall exterior size. It seems to be bigger, certainly prepared to receive the new AirPods, which are also slightly larger and of a different shape than we are used to.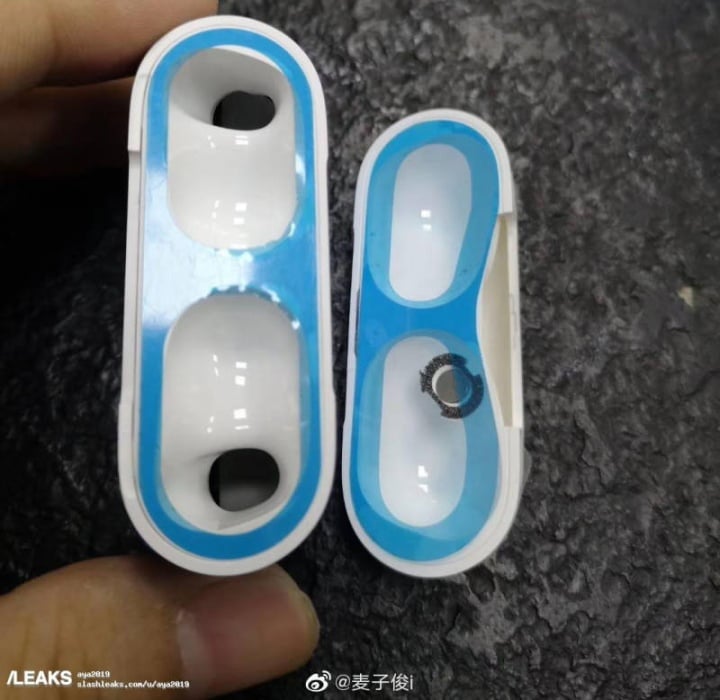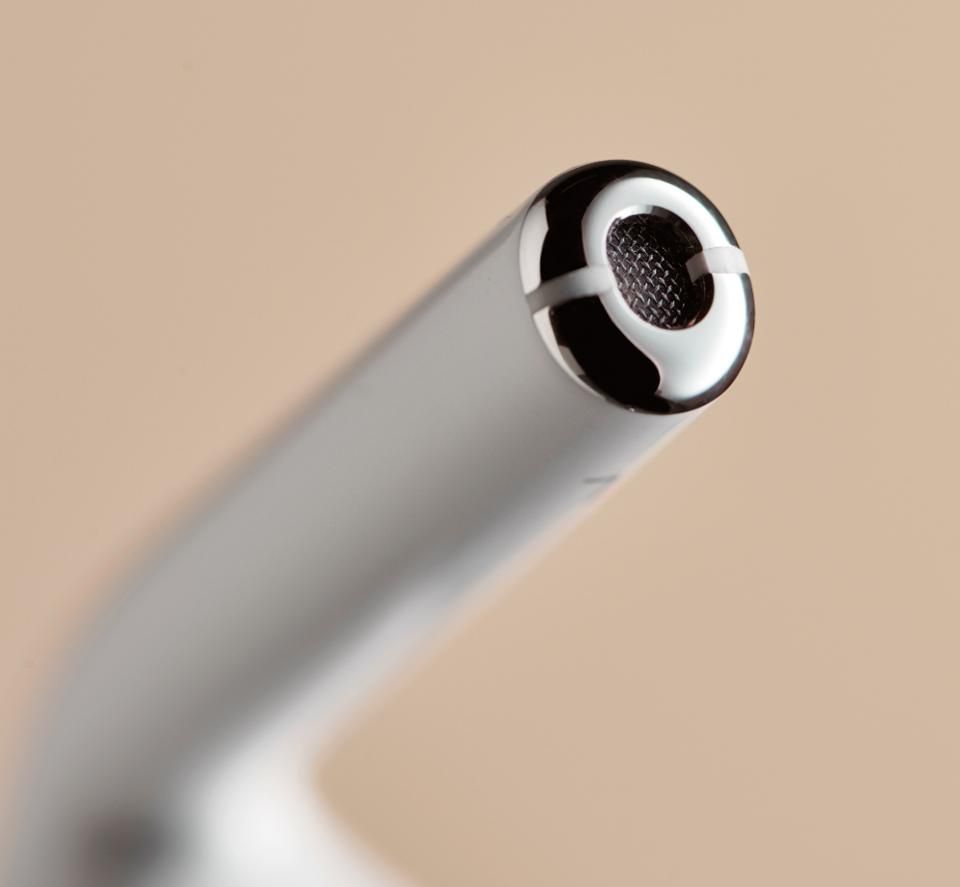 New colors emerge to keep up with iPhone
Similarly, another rumor emerged recently is bringing something new to this future proposal from Apple. Apple headphones look as if they will abandon their base color, white, and embrace new proposals in this field.
So we will have these new colors White, Black and Midnight Green, approaching the iPhone. In addition, Apple should also be aware of active noise reduction and water protection.
There is no date for your arrival yet, but it should happen soon. The price indicated will be around $260, which is higher than the current value.