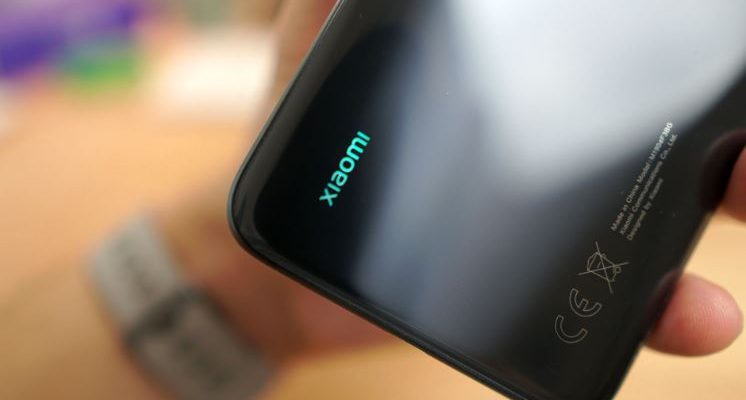 Xiaomi Mi 10 slowly begins to take shape. We have known for a long time that the majesty Qualcomm Snapdragon 865 will be on board, and according to the latest rumors, there are rumors that there are even super-fast RAM memories.
The next top of the Xiaomi range could also be super fast. Recent certifications from 3C in fact show how some Xiaomi models with 5G technology support a super fast charging technology, never seen on a smartphone of the Chinese giant.
A fast charge capable of reaching even the threshold of 66 watts, this is what was leaked on Xiaomi Mi 10 a smartphone that would sit alongside other devices that support a standard fast charging up to 30 watts.
Those mentioned in the image would be two other smartphones, compatible with 5G networks and equipped with a 30-watt fast charging standard.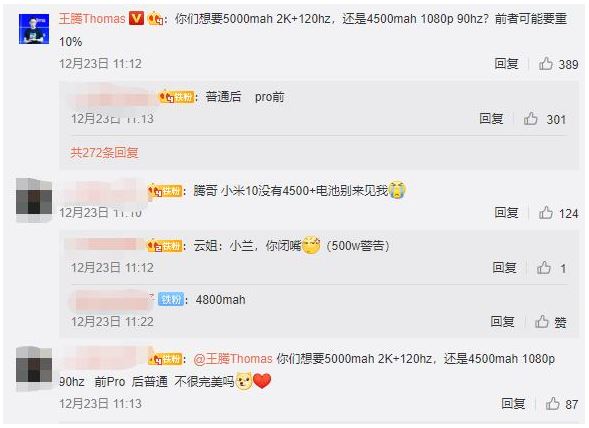 The other good news is that Mi 10 could also arrive with a battery of not less than 4,500 mAh and a refresh rate higher than the current one. It can be seen from a retweet of Wang Teng, the Xiaomi product director of this post that states that the best combination for a smartphone would be "1080p 90 Hz + 5G + 4.500 mAh or 2K + 120 Hz + 5G + 5.000 mAh".
Lu Weibing, general manager of the Redmi brand, in the 5G era, the size of smartphone batteries will be larger. This, in turn, will make the phone heavier. Some professionals believe that the radio frequency PA is the battery consumer in 5G mobile phones. The radio frequency increases from 23db to 26db (signal strength), thus the power consumption will increase by 2-3 times. Therefore, it will need a large battery to maintain the battery life of the mobile phone. With such a strong radio frequency, the processor of the mobile phone cannot be poor.
That's all for now, you need to wait a little longer to learn more about Xiaomi Mi 10, which unlike other rivals, still remains out of the way, but ready to welcome new rumors as soon as 2020.