Global
New study dispels four myths about 5G networks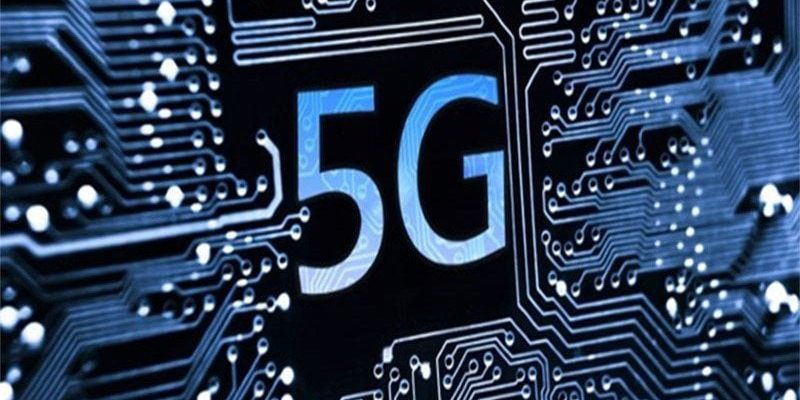 While the 4G / LTE network has not yet expressed its full potential, 5G networks are about to arrive and with them numerous doubts and concerns about the real potential for consumers. Ericsson, one of the companies engaged in the creation of next-generation networks, has carried out a study that tries to clarify the situation more clearly.
The study was conducted with a series of online interviews involving around 35,000 users, located in 22 different countries. The age of the interviewees varies from 15 to 69 years and according to Ericsson it is sufficiently representative to indicate the opinions of about a billion people.
The company also collected opinions deemed relevant through focus groups held in New York, London and Seoul. These are early adopters, users used to test new technologies and therefore were aware of what 5G networks can bring. Finally, 22 company executives were interviewed such as telephone operators, smartphone and chipset manufacturers, startups and academics, to have a more complete picture.
Based on these data, Ericsson has tried to debunk the four most common myths on 5G networks, bringing some current data and summarizing user expectations. Let's find out what the false myths are, while for a complete analysis of the expectations we refer you to the complete study.
Myth 1: There will be no immediate benefits for end users
Users actually expect a marked improvement in performance in urban environments, reducing network congestion and more opportunities for home networks. That's why users would like 5G to be activated initially in mega cities, more prone to these problems. Half of users in South Korea and Australia, and 40% of US users, claim that mobile networks are not fast enough, and that 5G could improve the situation.
Myth 2: No one wants to pay more for 5G
In reality, the interviewees hope that many services related to 5G will be launched within 2-3 years, and 67% say they are ready to pay for these changes. In the USA, where cable TV is still widespread, the hope is that streaming services can guarantee greater freedom, the Chinese would like a fully connected home in 5G and the South Koreans would like to be able to make their purchases in virtual reality.
According to the Ericsson report, mobile phone users are willing to pay 20 to 30% more for a 5G connection, and not just for greater speed.
Myth 3: Only smartphones will take advantage of 5G
In reality, users think that smartphones, in their current form, are not able to take full advantage of 5G technology. Many expect the advent of folding screens, holographic projectors and 360-degree cameras, as minimum requirements for smartphones 5G.
According to half of the respondents, smartphones will continue to exist but within five years they will be almost completely replaced by smart glasses with augmented reality.
Myth 4: Current usage patterns predict future demand
According to the consumers interested in the interview, consumption in terms of data traffic will grow exponentially, in particular those linked to video content, both on the move and at home, with virtual / augmented reality devices. According to many users, monthly consumption will reach 200 GB a month with new networks, while for many connected robots and cars will almost become a necessity.
Obviously the data should be taken for what they are, referring to a small sample and, objectively, carried out by a company with strong interests in this technology. Nevertheless it is interesting to see what is the perception of users, at least of those more inserted in the technology, regarding 5G networks.