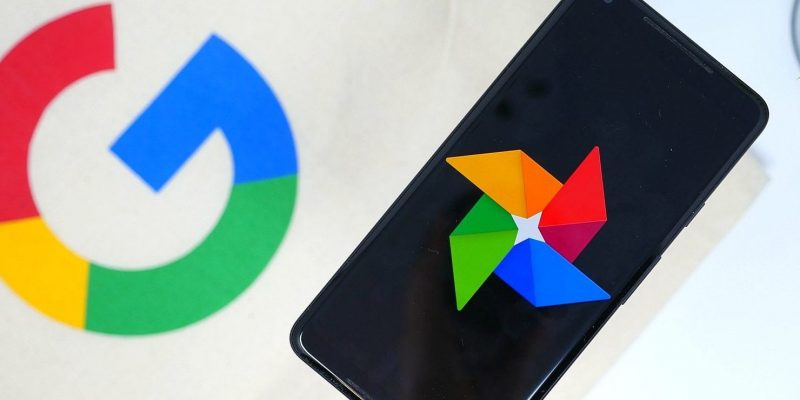 Starting July 10th, it will no longer be possible to keep the company active synchronization of photos and videos between Google Photos and Google Drive, declared by Big G itself through an official statement.
As you may know, within the Google Photos and Google Drive settings there is an entry that lets you keep photos and videos synchronized. In order to avoid "confusion", Google has decided to eliminate this possibility: starting from next month the new contents of Google Photos cannot therefore be automatically saved inside Drive furthermore, any changes will not be reflected in the other service.
Photos and videos already synchronized between Google Photos and Google Drive will not be affected in any way. If you still want to manually backup the new Google Photos shots within Google Drive, you will have the new function available "Upload from Drive". It will still be possible to continue using Backup and Sync on Windows and macOS.
As officially stated by Google:
What's happening?
Starting July 10, 2019, Google Photos and Google Drive will no longer automatically sync. These changes will let you easily choose where photos and videos are stored across products.
When you upload or delete photos in Google Drive or Google Photos, changes  won't reflect in the other service.
On photos.google.com, you will be able to copy your photos and videos from Google Drive to Google Photos.
Items copied between Google Drive and Google Photos in Original Quality will count towards your storage. Learn more.
Your existing photos and videos are still in Google Photos and Google Drive.