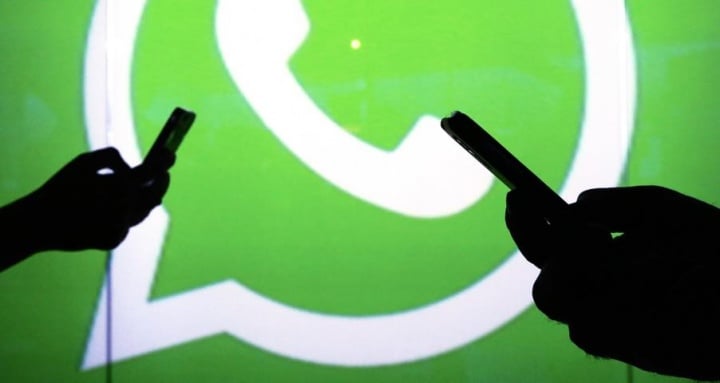 WhatsApp is the world's most widely used social media communication service and is present in every operating systems! However, Facebook will now reduce its service presence on some platforms. The changes are set for the first of 2020. Find out if your smartphone will be affected!
Devices that will no longer be supported run all major operating systems, from Android to iOS to Windows 10 Mobile. However, only older versions are threatened!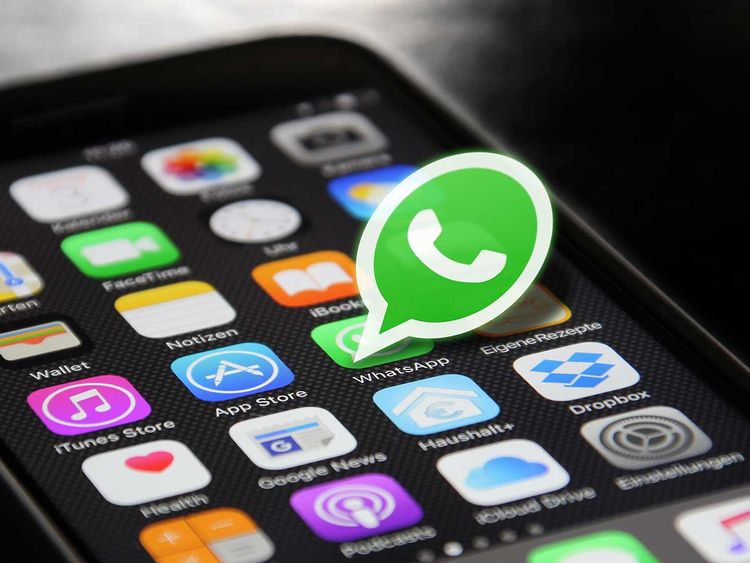 As technology evolves and new operating system updates are released, many services no longer support older versions. WhatsApp, in this regard, has a history of being present in almost all operating systems and ensuring your app is maintained for multiple versions!
"WhatsApp will no longer support multiple smartphones starting in February 2020"
However, the efforts of the company belonging to Facebook Inc. are updated to match the current market. As a result, WhatsApp will no longer support multiple smartphones starting in February 2020!
From this date, the devices will be incompatible with the app and will need to be replaced with something newer. A few months ago we had been talking about a set of operating systems that will lose support from December 31st, but soon after a month we will have other OSs no longer running WhatsApp.
As such, all smartphones running iOS 8 and Android 2.3.7 – or earlier – will lose eligibility to run the most popular communication service worldwide!
With these changes, Facebook Inc. will support WhatsApp on devices running Android 4.0.3, emerging KaiOS 2.5.1 and iOS 9.  In addition to the latest versions of these systems!
WhatsApp recommends that affected users eventually upgrade to their devices. These are already outdated and so are their systems.